Cooper Avon putting high performance at brands' heart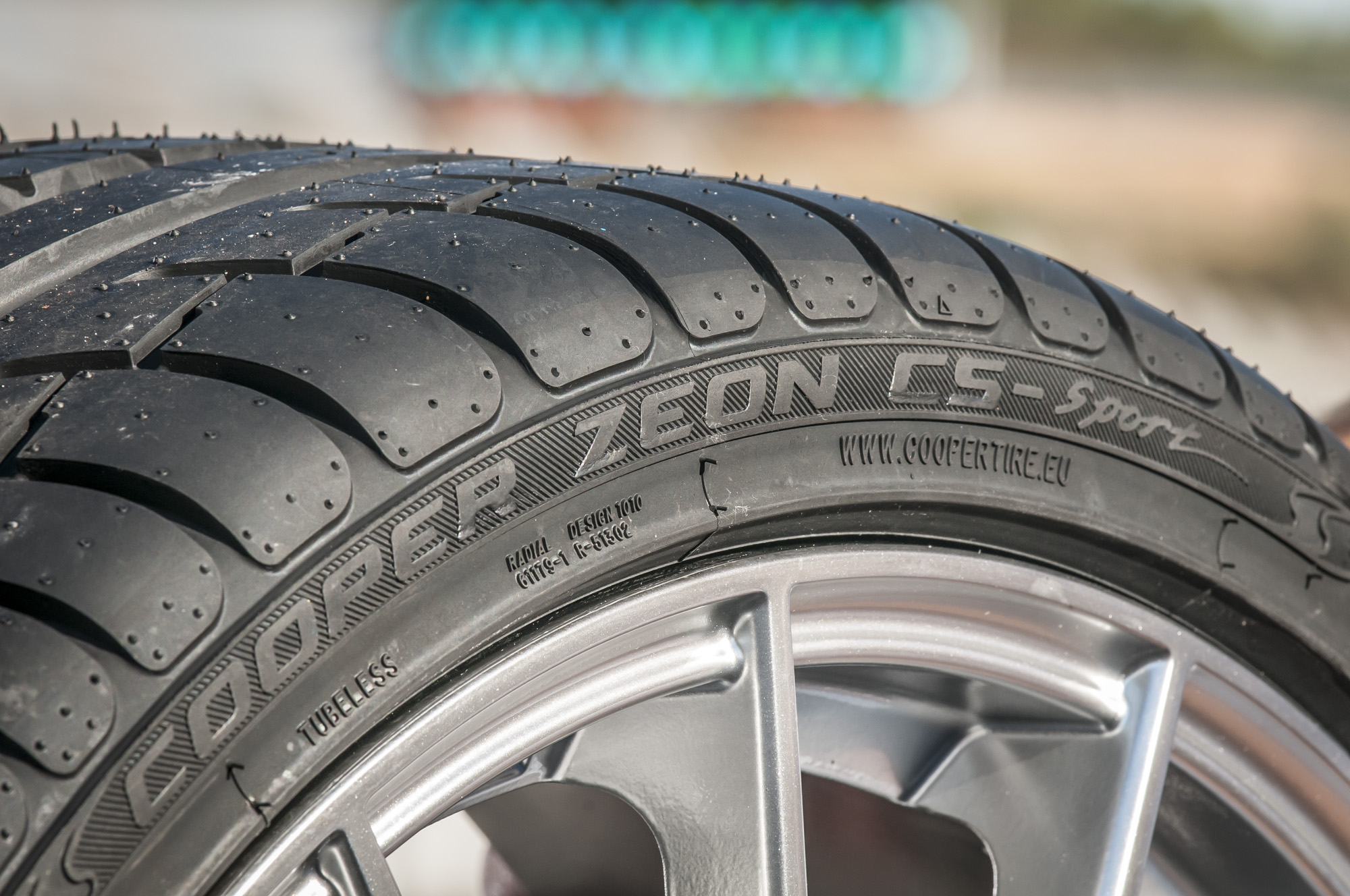 Both the Cooper and Avon brands continue to place high performance at the heart of their passenger car tyre offer, with motorsport playing a key part in how Cooper markets and develops its performance tyres. As Associate Partner of the FIA World Rallycross Championship, the company's ability to produce tyres that can be pushed to the toughest of limits, from the rough to the smooth, are showcased on a global stage – Cooper producing a unique tyre for what is a thrilling and challenging sport.
Sarah McRoberts, European marketing communications manager for Cooper, says: "Our expertise in motorsport is helping us to build Cooper's image as a performance tyre brand across Europe. Our flagship tyre – the Zeon CS Sport – is further evidence of our commitment to developing this image; with state-of-the-art technology and the input and help of David Coulthard, the CS Sport is a truly exceptional UHP tyre for high-performance cars.  With the Zeon 4XS, we provide a wide variety of fitments for high-performance and premium SUVs, which are proving hugely popular across the UK and Europe."
The Zeon CS Sport is A-rated for wet grip across all sizes and speed variants, featuring a high-dispersion silica tread, which provides better water clearance as well as laudable traction in dry conditions. Stability and handling are also improved, with a 0-degree spiral restrictor increasing high-speed performance. The tyre is available in Europe, Russia and the Middle East in various 17 to 19-inch fitments in W or Y speed ratings.
A-rated Avon ZZ5
The Avon brand also continues to be involved in a wide range of motorsport activities, including British GT, hillclimb and rallycross. McRoberts added that Avon's reputation as a performance brand, built over many years, has been augmented by "the increasing number of GT championships we now supply… [which] ensure that our tyres are seen as performing at the highest level on some of the most glamorous supercars around."
The A-rated (wet grip) ZZ5 remains the brand's flagship, as Avon UK sales director, Jason Clarke, comments: "Since the ZZ5 was launched, it has received rave reviews from customers. I'm excited to see us take this flagship UHP product a further step forward, with an A grade for wet grip across its entire fitment size range, providing the optimum in performance and safety at a value for money price."