Yokohama Rubber appoints new Tire Business president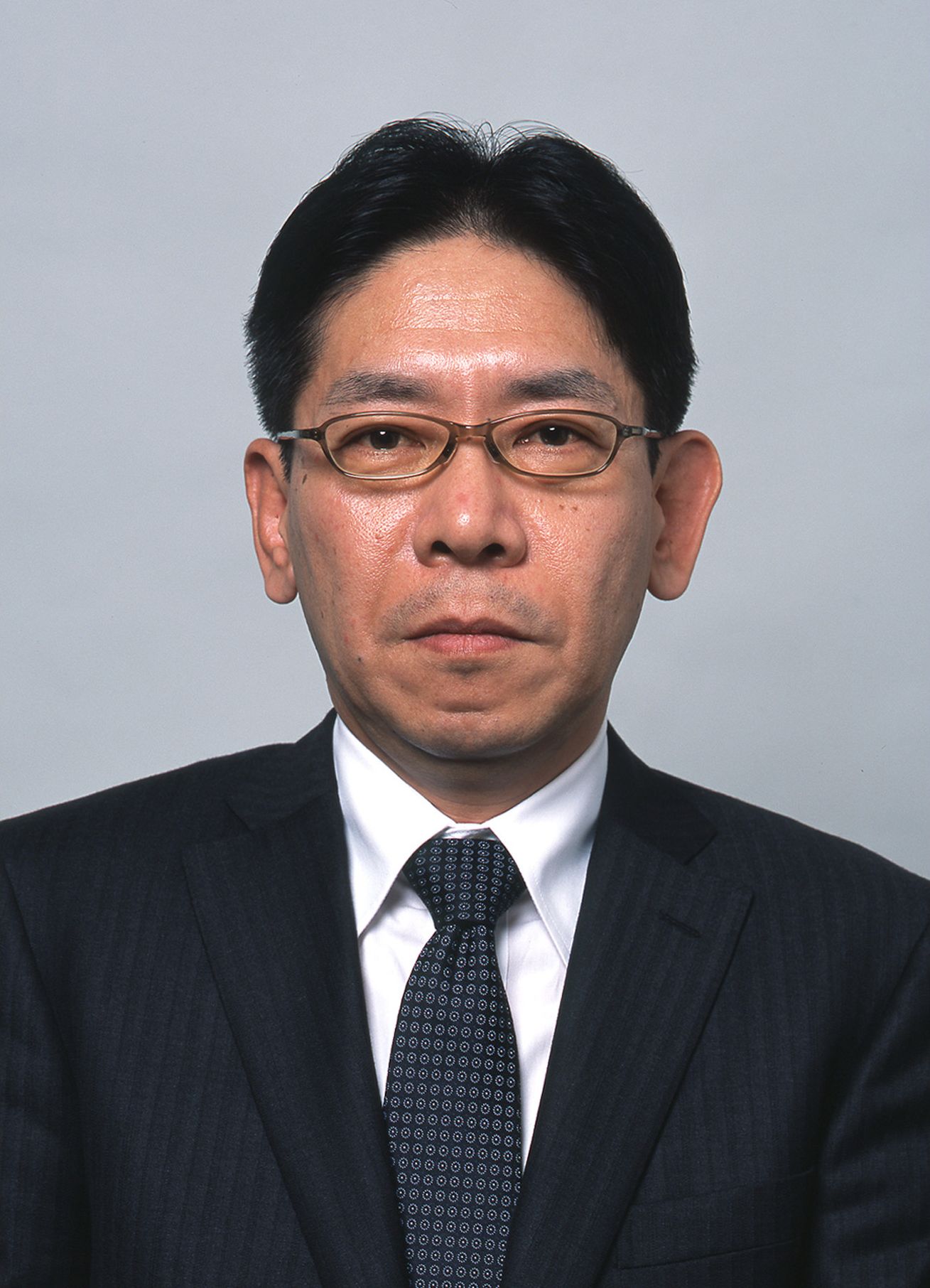 Hideto Katsuragawa has been named president of Yokohama Rubber's Tire Business, effective 1 January 2015. He takes over from Hikomitsu Noji and carries out this new function alongside his existing roles as Chief Tire Marketing officer, head of the O.E. Tire Sales & Marketing division, and president of Yokohama Continental Tire Co., Ltd.
Hikomitsu Noji remains Yokohama Rubber's president and representative director of the company.