Posts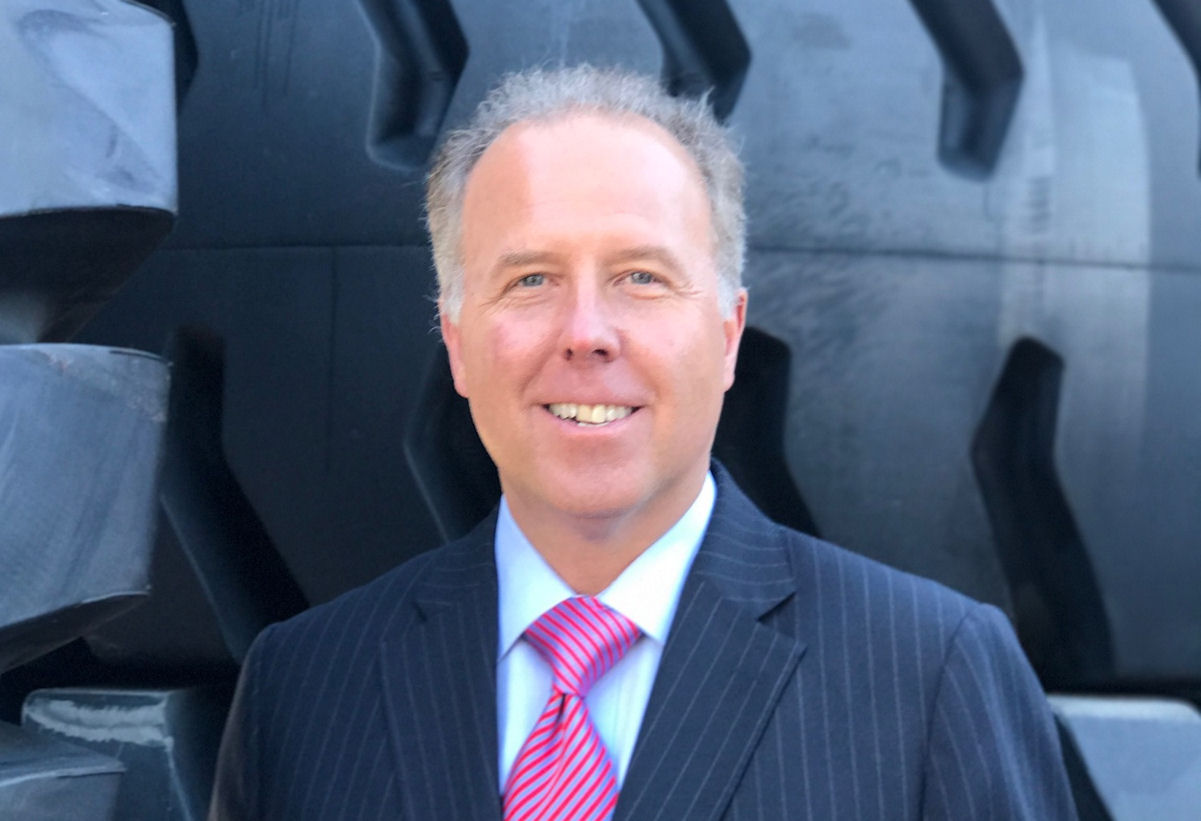 Three major changes have taken place at Yokohama Tire Corporation (YTC). All promotions are effective immediately.
Company News, Premium, UK News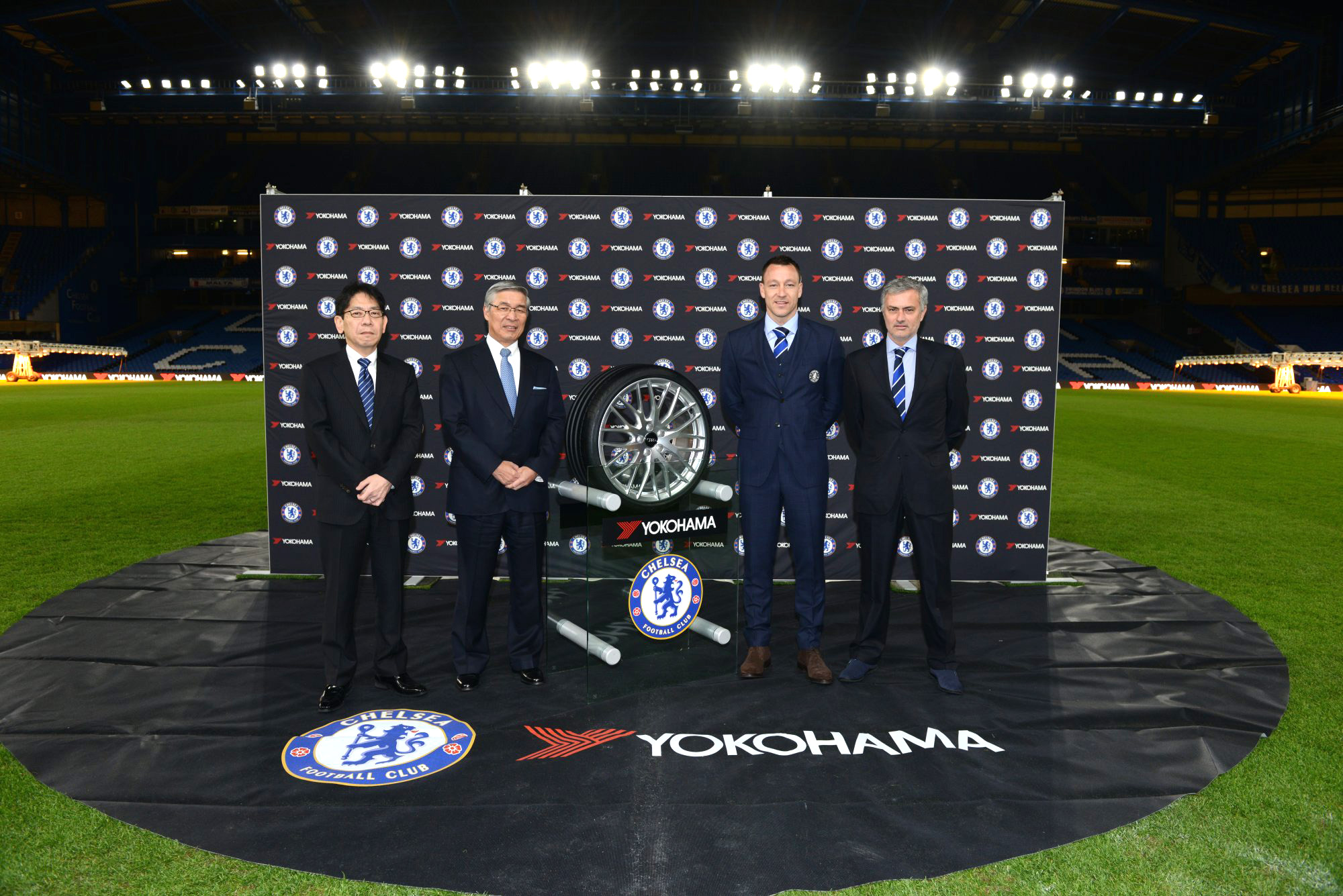 Yesterday evening, Chelsea Football Club signed what is said to be the second most valuable shirt sponsorship deal ever in English football when it entered into an agreement with Yokohama Rubber. According to The Telegraph, the deal is worth almost £40 million a year, a figure that puts it second only behind Manchester United's sponsorship agreement with Chevrolet. The tyre maker has signed up with Chelsea FC for a five-year period that gets under way in July 2015, and in addition to the Yokohama logo's presence on the shirts worn by Chelsea FC teams at all levels, Yokohama Rubber will gain representation through stadium branding and various advertising and promotional materials.
/
by Tyrepress Editors
Career Tracks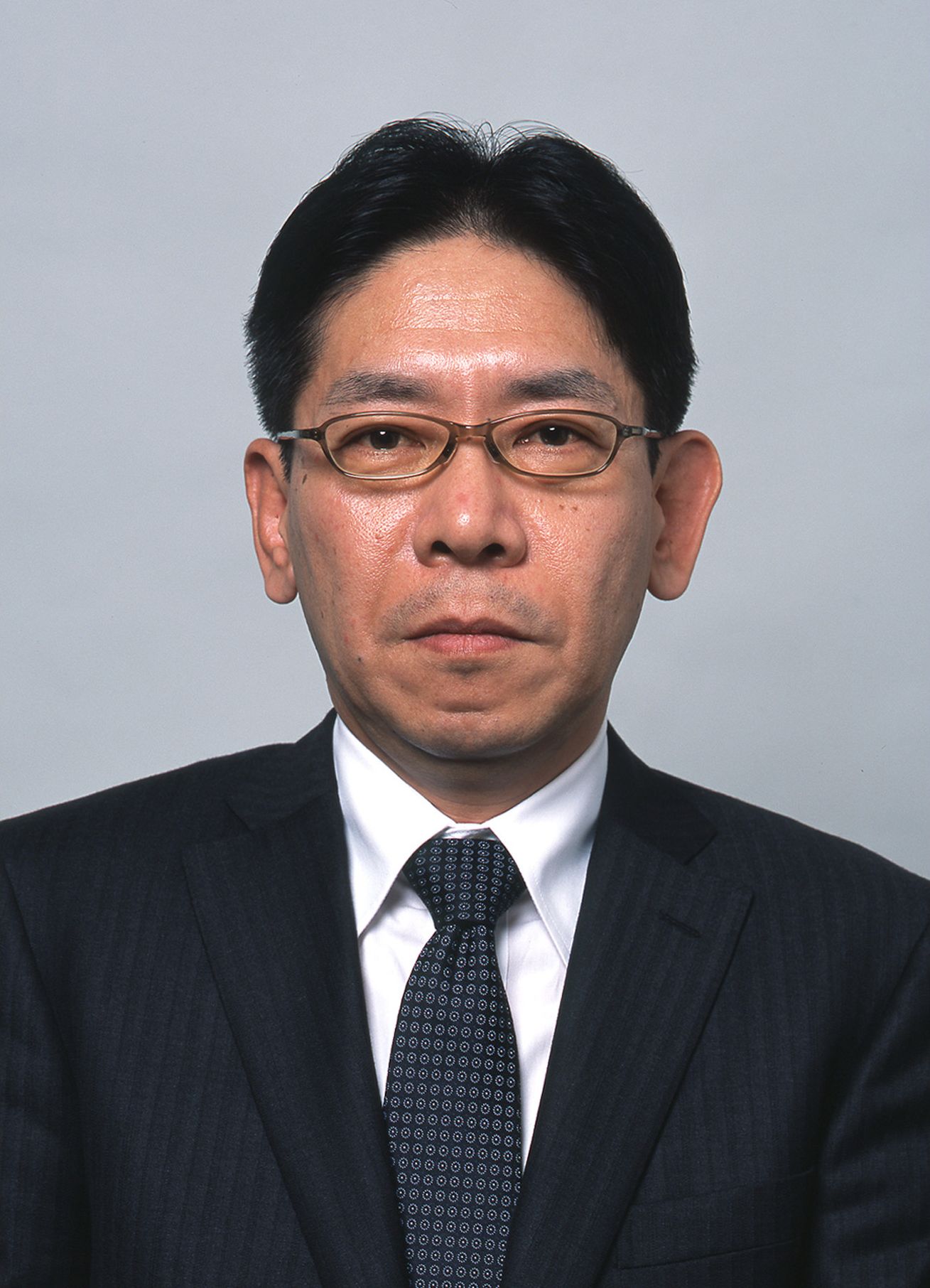 Hideto Katsuragawa has been named president of Yokohama Rubber's Tire Business, effective 1 January 2015. He takes over from Hikomitsu Noji and carries out this new function alongside his existing roles as Chief Tire Marketing officer, head of the O.E. Tire Sales & Marketing division, and president of Yokohama Continental Tire Co., Ltd.
/
by Tyrepress Editors