Stephen Marsh appointed Hankook's retail development manager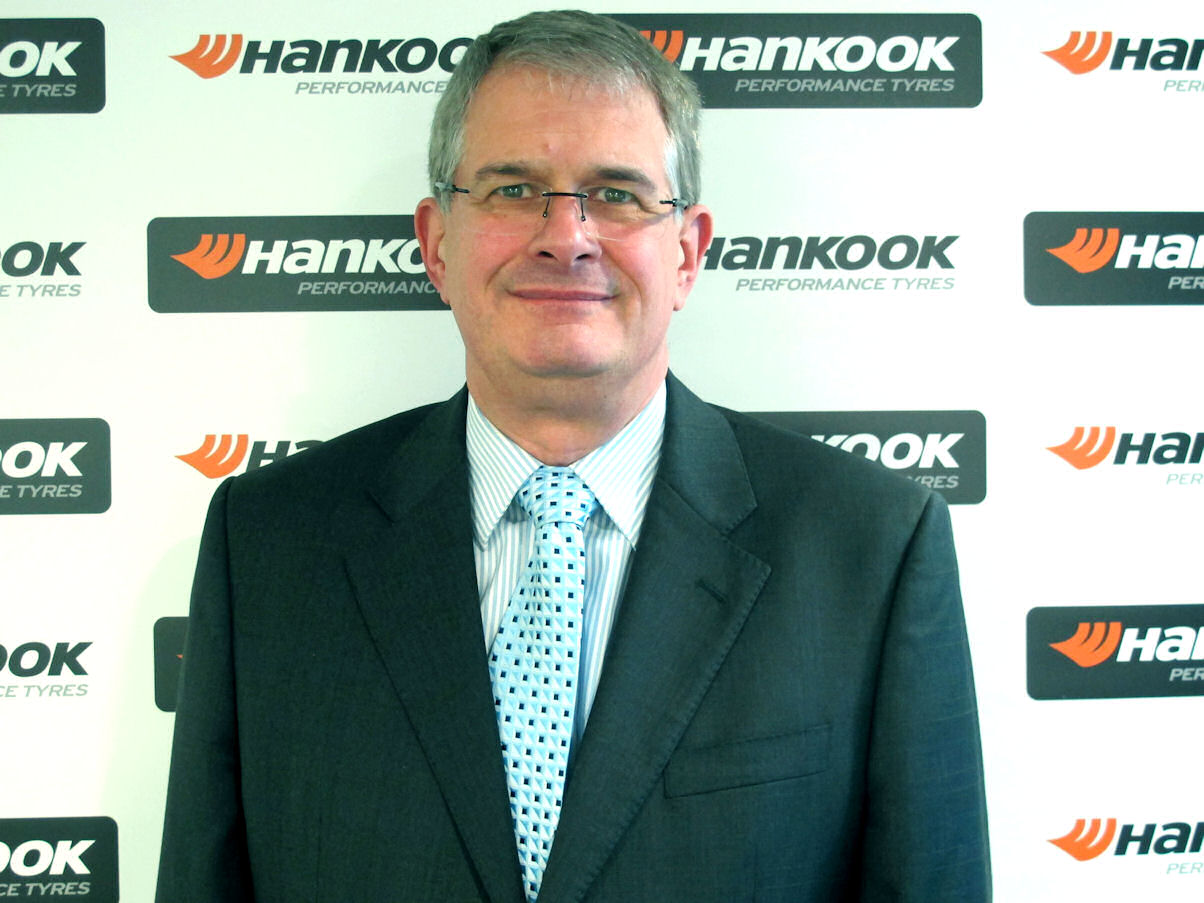 Starting 5 January, Stephen Marsh has taken on the role of retail development manager at Hankook Tyre UK. Marsh brings with him 30 years of industry experience at numerous companies, including Kwik Fit, Pirelli, CPK Auto Products and Stapleton's Tyre Services, and he is tasked with the goal of contributing to the further development and expansion of the Hankook Masters Program in the UK. The tyre maker views his extensive experience as a trainer as an important skill that will allow him to provide added value to the network. Marsh will also work with other regional retailers and assist in developing the reach of Hankook's portfolio.
In addition to his prior experience within the tyre industry in various training and marketing roles, Stephen Marsh is no stranger to Hankook, having been involved with the company on a consultancy basis. "From my long career in this industry there is no doubt Hankook Tyres are of premium quality delivering performance, excellent handling, fuel economy and top level service and reliability – as displayed by their rapid and expanding acceptance and fitment as original equipment," he commented. "This goes to further enhance the brand's reputation in the aftermarket. It is for these reasons and my past consultancy work with Hankook that I am delighted at taking this opportunity to help Hankook retailers enhance their business, increase local footfall, customer retention and passenger car tyre sales. I am very happy to be working with the excellent team at Hankook Tyres UK and all of their customers."
Jong Jin Park, who recently succeeded Tony Lee as managing director of Hankook Tyre UK – the tyre maker has yet to officially introduce Mr. Park in his new position – added: "Stephen's appointment highlights our ambitious growth plans for the Hankook Master Program. We are confident that Stephen's impressive skills set and professional experience will see he quickly recognised as a major asset to the team."
The Hankook Masters Program has been designed to create a consistent retail expression across all shop formats to provide consumers with a unified brand experience. Hankook Tyre UK works in partnership with its independent retail customers to identify depots located in prime locations across the UK who stock and actively promote the Hankook brand. The programme's goal is to provide "unique, revolutionary and optimal space" within participating outlets in order to "fully experience" the Hankook brand, with the ultimate aims of enhancing brand awareness, increasing sales and building customer relationships.