Pirelli's 'Cyber Tyre' designed to 'read the road'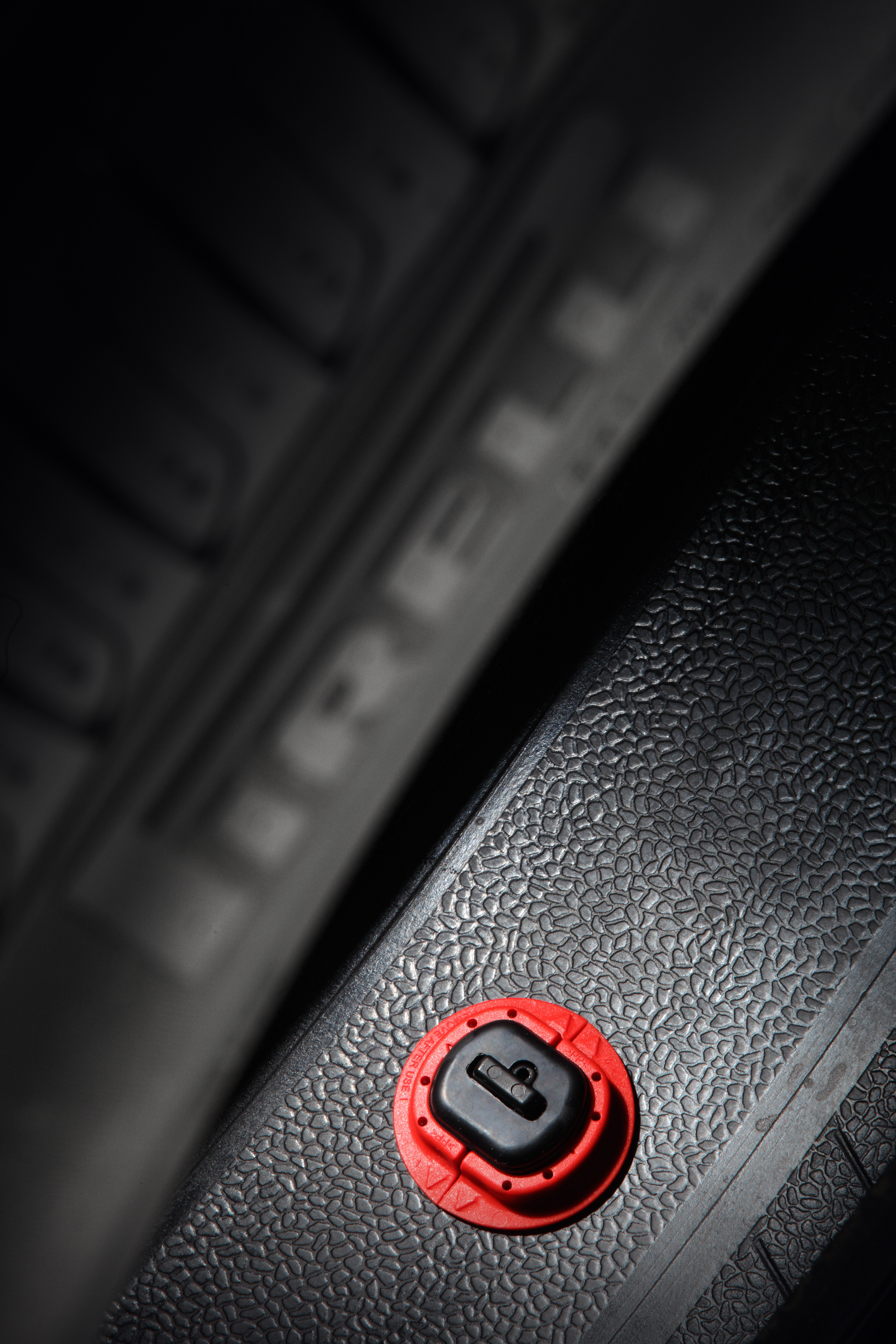 The 'Cyber Tyre' uses sensor technology embedded in its construction in order to feed data to the car's active and passive safety systems.
The latest innovation to emerge from Pirelli's Milan headquarters is the "Cyber Tyre" and with it Pirelli believes it is pioneering a new generation of tyre technology. The Cyber Tyre features embedded sensors and is designed to provide vital information about vehicle performance and road conditions. The idea is that this data is then conveyed to the driver as well as to the car's electronics, helping improve safety and efficiency.