Environmental certification for Yokohama tyre plant in China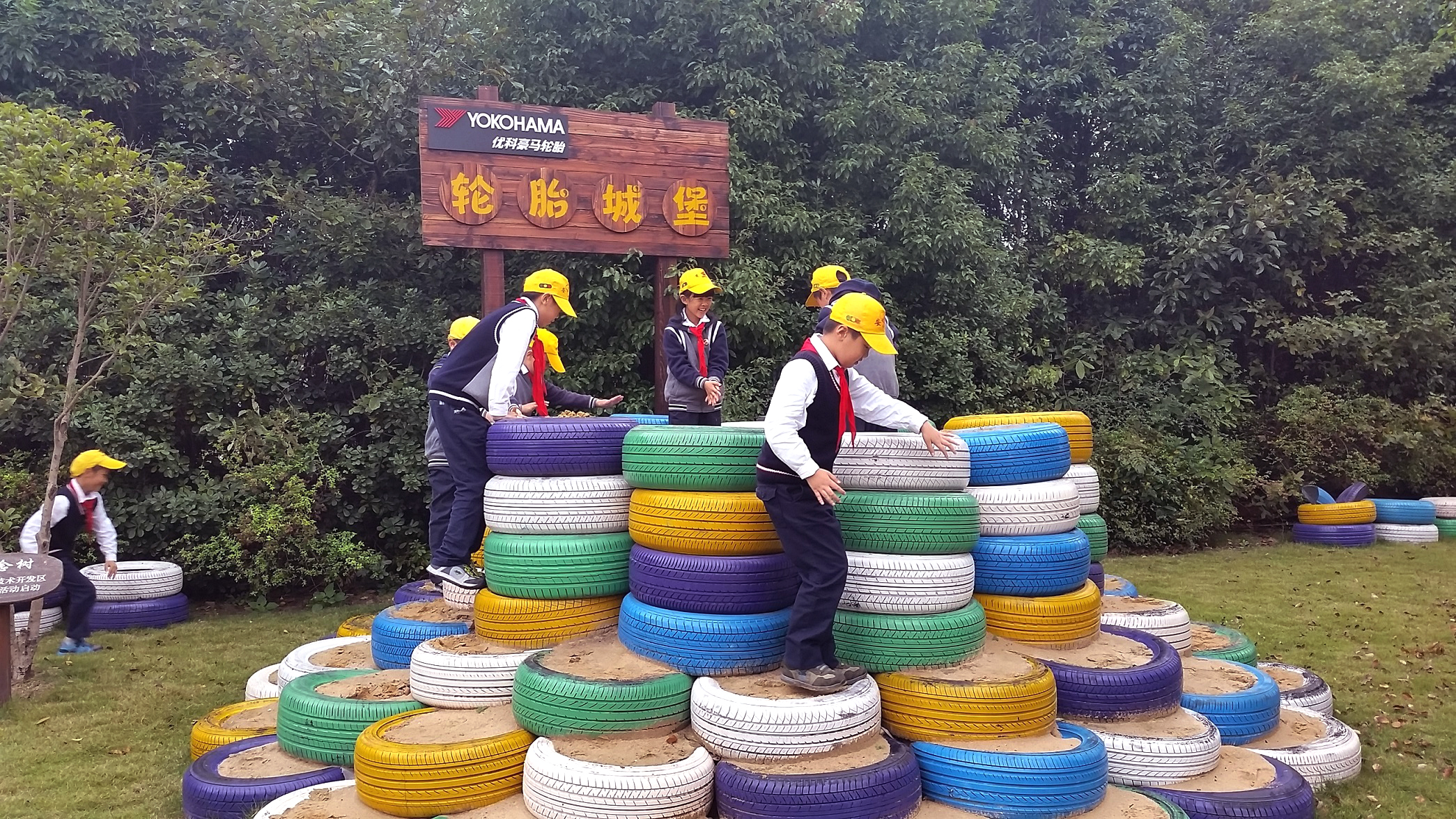 Late last year, the Yokohama Rubber tyre factory in Hangzhou, China was certified by city authorities as a 'Hangzhou City Environmental Education Base'. The company views this certification as significant as, out of the some 300,000 companies operating in Hangzhou City, only 30 have been granted this certification – and the Hangzhou Yokohama Tire Co., Ltd facility is only one of four certified manufacturing operations. The certification was granted on 26 November 2014, and is the second environmental recognition the Yokohama facility in Hangzhou has received. In 2013, Hangzhou Yokohama Tire was certified as an Environmental Education Base by the Hangzhou Economic and Technological Development Zone, where the company's facilities are located.
Yokohama Rubber says the factory in China has worked on its environmental aspects in order to remain in line with Yokohama policy under its 'Grand Design 100' mid-term management plan. Since 2011, Hangzhou Yokohama Tire has cooperated with Hangzhou City's environmental protection policy, investing more than RMB 20 million (£2.15 million) in environment-friendly facilities, including the introduction of deodorising and dust emission purification equipment to the mixing and vulcanisation process lines at the tyre manufacturing plant and the construction of on-site sewage treatment facilities.
To mark World Environment Day on 5 June 2014, Hangzhou Yokohama Tire also held a community event to promote environmental protection. Meanwhile, within the company, it launched a project to promote the reduced use of water at the plant's production lines and in employees' homes. The project succeeded in reducing water usage by 10,000 tons during 2014. In addition, Hangzhou Yokohama Tire educates local residents and students about the environment. Company employees have designed and constructed the 'Yokohama Tire Garden' as a facility where visitors to the plant can learn about the environment.
Hangzhou Yokohama Tire was established in January 2002 and began tyre production in May 2003. The company now employs 1,350 people and manufactures passenger car and SUV tyres for the original equipment and replacement markets. As of January 2015, the facility has produced a total of 30 million tyres.