Mitas to outline the Continental agri brand's future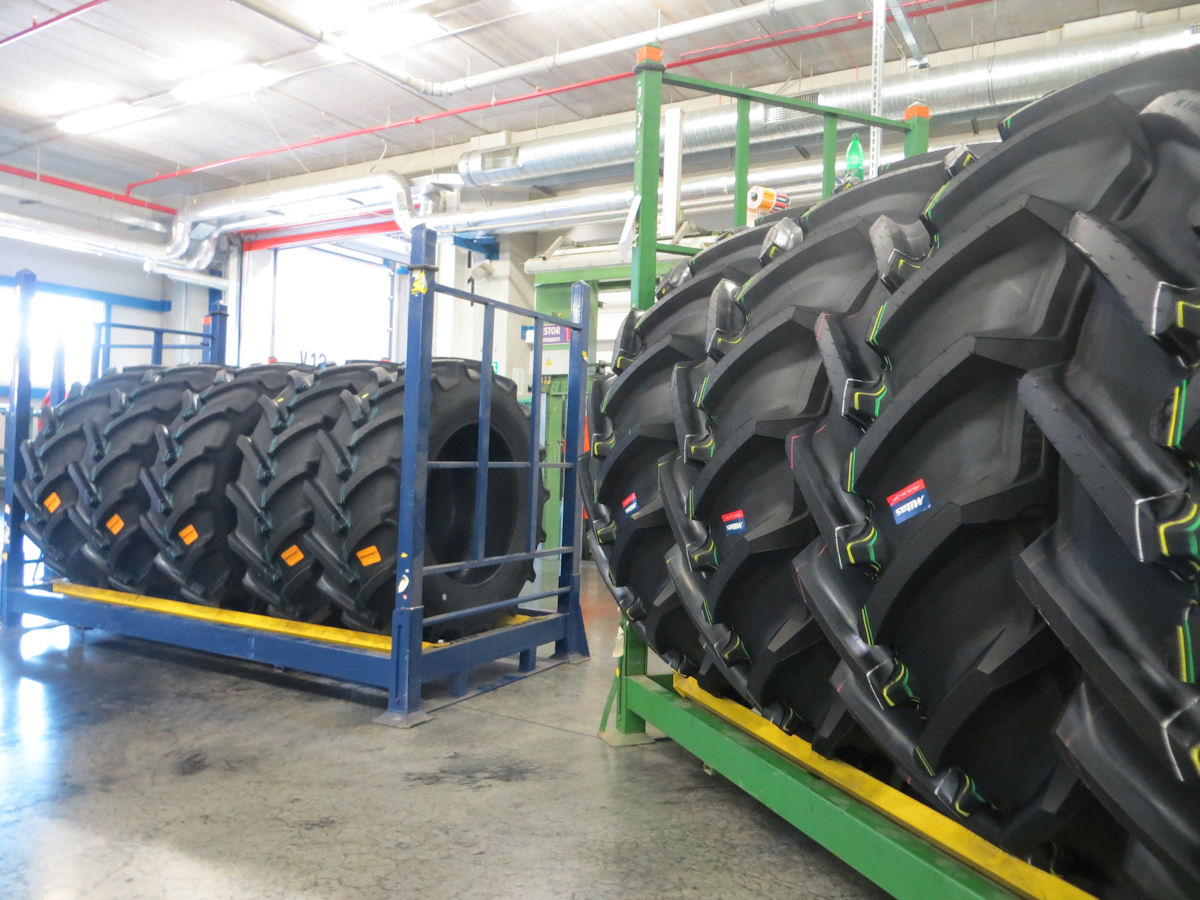 As reported on 29 October, Mitas a.s. intends to use its press conference at the EIMA agricultural exhibition as a platform for sharing plans in key areas. The Czech Republic-based tyre maker also says it will unveil its business strategy and discuss the future of the Continental agricultural tyre brand under Mitas at the event on 13 November.
Earlier this year, Mitas CEO Jaroslav Čechura told Tyres & Accessories that "a marked shift towards the Mitas brand is taking place." The company anticipates selling a larger tonnage of tyres under the Mitas brand name this year than under the Continental name, a trend that is expected to continue and grow. Mitas' license to produce agricultural tyres under the Continental brand name is set to expire in 2019.