Massa Pneus acquisition expands Continental's French tyre retail network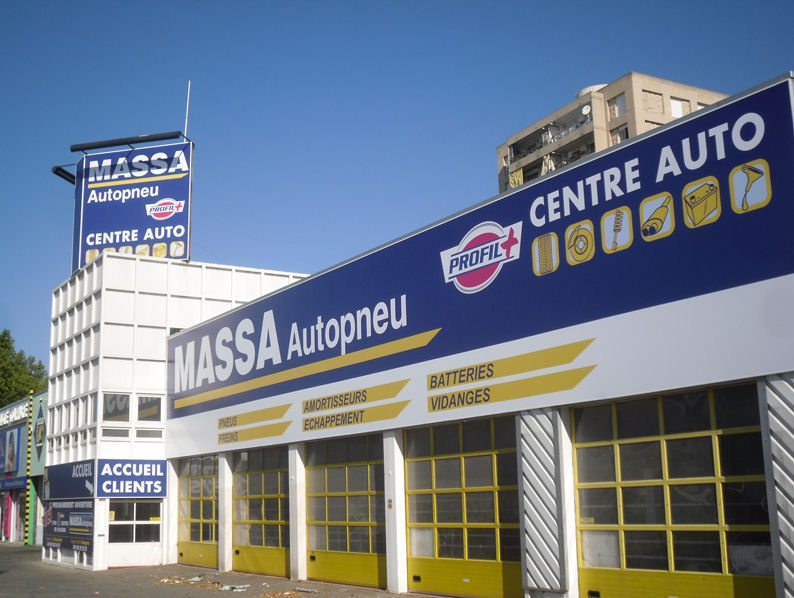 In its third quarter financial report, Continental shares that as of 27 June this year, its French retail business Continental Holding France SAS acquired 100 per cent of the shares in both MPI SAS and Reparation Pneumatiques Du Sud Est (Répneu) SAS. The group of companies has close to 1,000 employees working at its 114 sites. With this purchase, the network of outlets Continental operates in the French market grew to more than 400 sites.
The recently-acquired retail network trades under the Massa Pneus name. The network is affiliated with the 'Profil Plus' group, from which the German tyre maker acquired 56 outlets in autumn 2013 through the total acquisition of the Saci Group. Continental has not disclosed the latest deal's price tag.