GT Radial to make Euro Bus Expo debut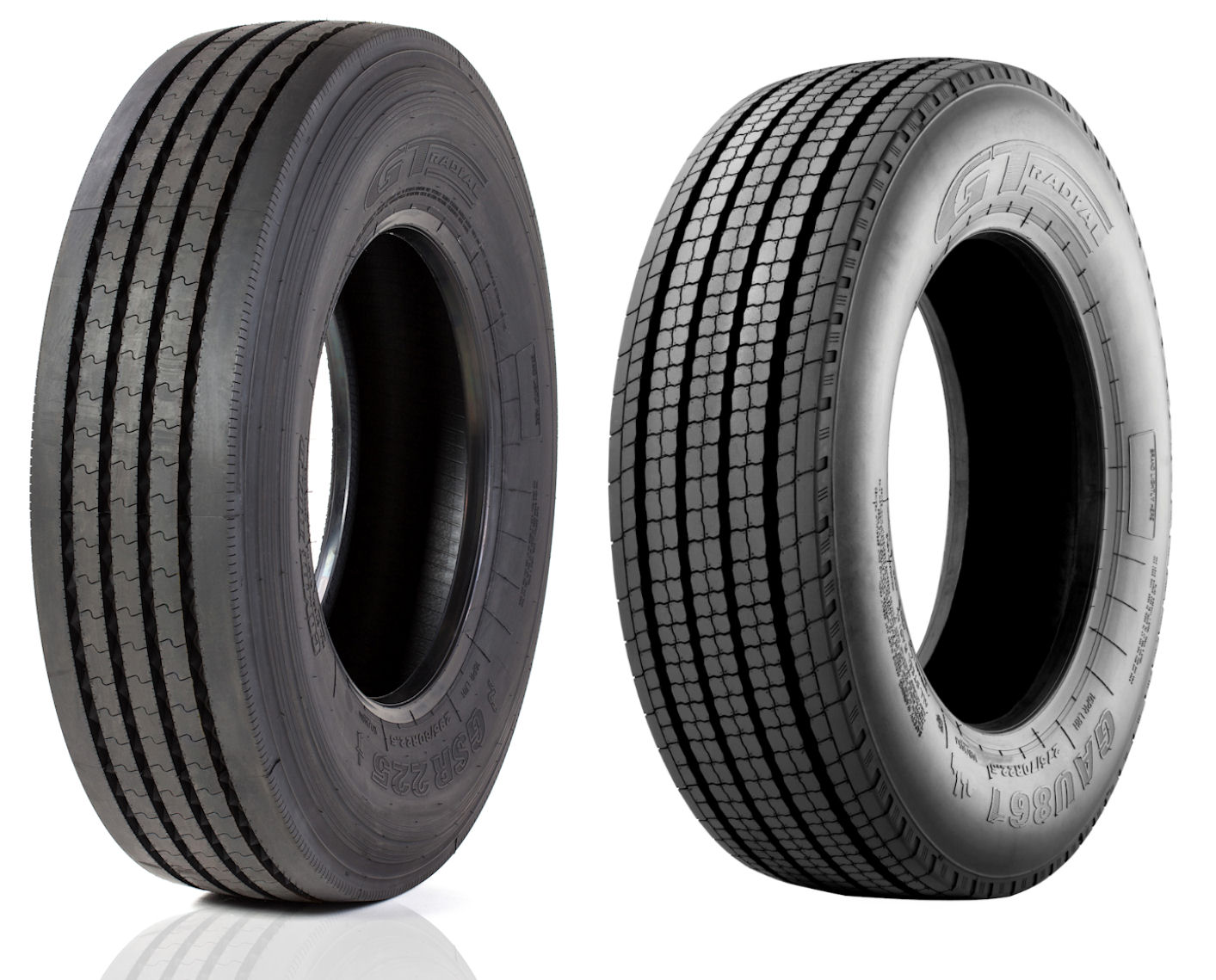 Early next month Euro Bus Expo 2014 is coming to the NEC Birmingham, and GT Radial will attend the show as an exhibitor for the first time. A range of products aimed at the passenger transport segment will be on display at the GT Radial stand, with the GSR225 Combi Road and GAU861 all-position urban city-bus tyres heading a comprehensive portfolio.
Launched one year ago, the GSR225 Combi Road has specially developed tread and base compounds to improve mileage and a wider tread pattern to deliver excellent handling and extra resistance to tearing and curbing, making it appropriate for a wide variety of regional and long-haul vehicles. The 22.5-inch tyre is currently available in sizes 275/70, 295/80, 315/60, 315/70 and 315/80 with load indexes range from 148/145M to 156/150L.
GT Radial's first all-position urban city-bus tyre, GAU861, has been designed with an extra reinforced sidewall to ensure maximum resistance to curbing and impact damage, while a 20.2mm deep, unique tread pattern ensures good mileage performance combined with extra comfort and reduced noise. Available in 275/70R22.5, the tyre can be used in both steer and drive positions on both 4×2 and 6×2 configurations and is M+S marked.
Also on show at stand E32 will be the 17.5-inch GAR820 regional all-position pattern and GDR619 drive axle tyres, alongside the 22.5-inch GDL617, GDR621 and GT629 drive axle and GT867 urban tyres. All products are snowflake and M&S marked, indicating excellent traction in mud and snow conditions.
"We see the coach and bus market as a strong growth sector, and over the last few years especially we have worked hard to create a strong mid-market product portfolio to meet all passenger transport requirements," said Peter Foulkes, marketing director Europe – Commercial Tires at Giti Tire. "Throughout Europe we have landed a number of major commuter contracts in the last few years and our prominence in the UK is growing also, we have several meetings arranged and expect numerous on-stand opportunities in line with our growing reputation. This is an important show in realising our goals."
Giti Tire says that through state-of-the-art research and development capabilities, the GT Radial brand offers a specifically designed European mission-matched product range, providing a highly attractive mid-tier solution for CV operators who are looking for a high quality product with excellent value-added fleet services. All new heavy truck and bus products are the result of the company's advanced testing and evaluation programme, with more than 1,000 tyres on field test across Europe at any time. The casings of each are designed for retreading using both pre-cure and mould cure processes.