UK, European new car registrations rise in September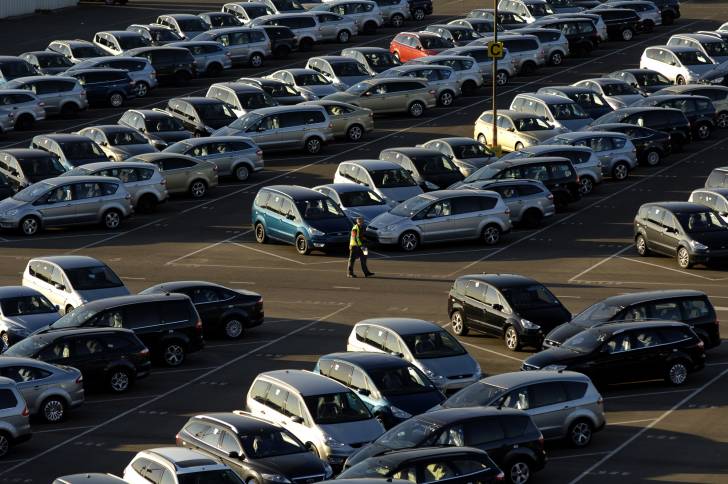 Registrations of new passenger cars within the European Union were up for the thirteenth month in a row in September. Information published by the ACEA (European Automobile Manufacturers Association) shows a 6.1 per cent year-on-year increase in registrations for the month across the combined EU28 and EFTA regions, and a 5.7 per cent rise for the EU15 and EFTA regions.
Results for the UK were close to this average figure, with new passenger car registrations rising 5.6 per cent year-on-year to 425,861 units in September, and the market expanded in all major markets. Spain recorded a hefty 26.2 per cent increase to 57,010 registrations (although this pales in comparison to pre-crisis figures such as those recorded in September 2007, when 96,754 new passenger cars were registered in Spain), while registrations were up 6.3 per cent to 151,089 units in France, 5.2 per cent to 260,062 units in Germany and 3.3 per cent to 110,436 units in Italy.
The VW Group took the lion's share of registrations for the month, with its products accounting for 23.5 per cent of new passenger car registrations in the European Union (23.6 per cent in the combined EU and EFTA regions); 11.5 per cent of cars registered were Volkswagen vehicles, the highest percentage captured by any single brand.