Ex-Continental man to head Apollo Tyres' European & American operations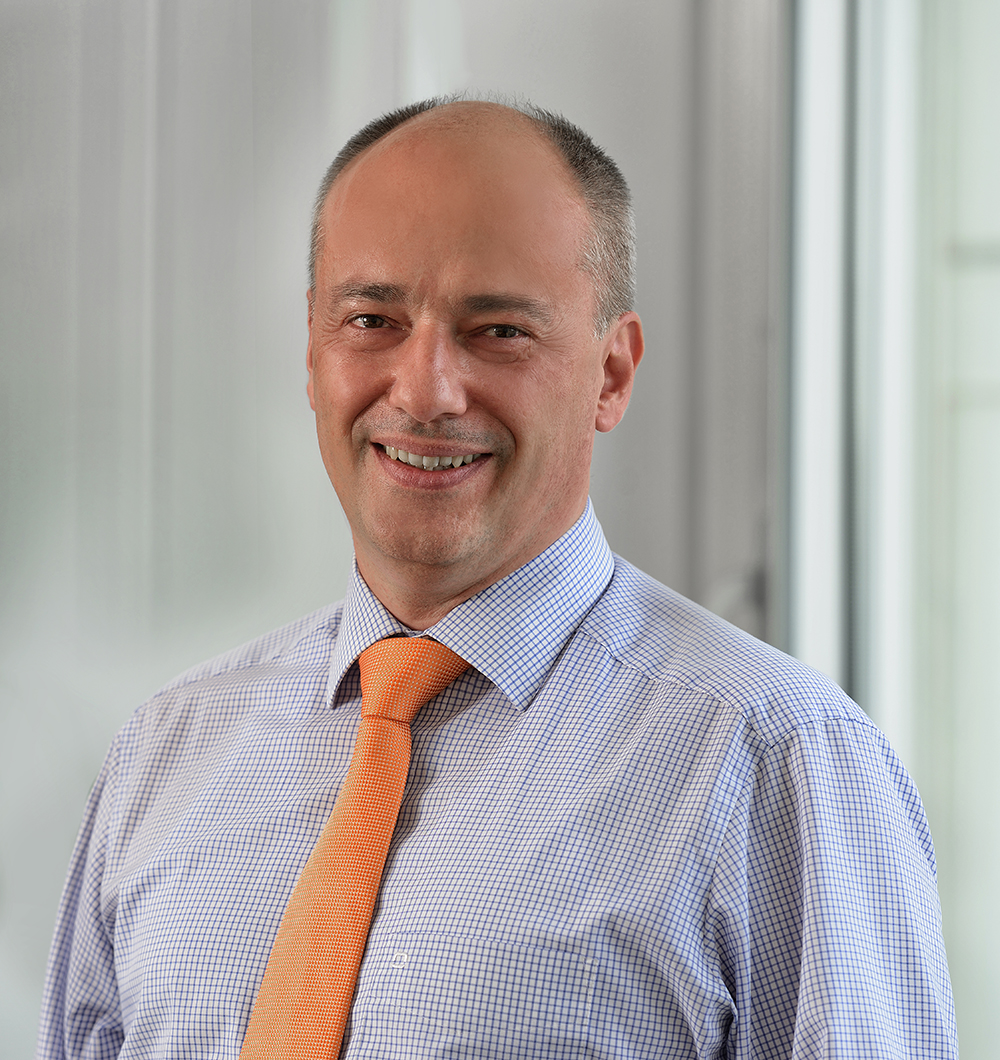 Apollo Tyres Ltd. has appointed a new president for Europe and the Americas and CEO of Apollo Vredestein B.V. The role has been taken on by Mathias Heimann, who is based in the company's European headquarters in Enschede, the Netherlands. Heimann began in his new position in early October and succeeds Luis Ceneviz, who has left the company and, according to informed sources, returned to his home country, Brazil.
Heimann joins Apollo Tyres with more than 20 years of experience in sales, marketing, and production, including at Continental AG. Upon announcing the appointment, Neeraj Kanwar, vice-chairman and managing director of Apollo Tyres Ltd, said: "Mathias' rich experience in the tyre industry in particular and in multicultural environments in general will be of immense value to Apollo as we consolidate our current operations in Europe and prepare for the next phase of growth which will be driven by the already announced greenfield plant in Eastern Europe."
After completing school and military service in Germany, Heimann was educated at the Witten/Herdecke University and later studied in the United States at the Massachusetts Institute of Technology. He began his career in the engineering division of Linde AG, selling air separation units to India, among others, before moving on to support the establishment of Linde's first subsidiary in China for the production and sales of technical gases. He then worked for a number of years at Continental AG in Europe, South America and Asia, accumulating a deep understanding of the tyre industry.
Speaking about his appointment, Heimann said, "With Apollo's investments in the manufacturing capabilities of the Enschede plant and expansion in Europe, coupled with significant investments in brands and marketing, I look forward to work with the team to rapidly expand our presence in the market and capture new opportunities."
Predecessor Luis Ceneviz commenced as head of Apollo's European operations at the start of 2013, having transferred from Apollo Tyres South Africa. Responsibility for Apollo Tyres in the Americas was later added to his role following restructuring within the company's business units.