Autopromotec hails 'remarkable increase in exhibitors' for 2015 show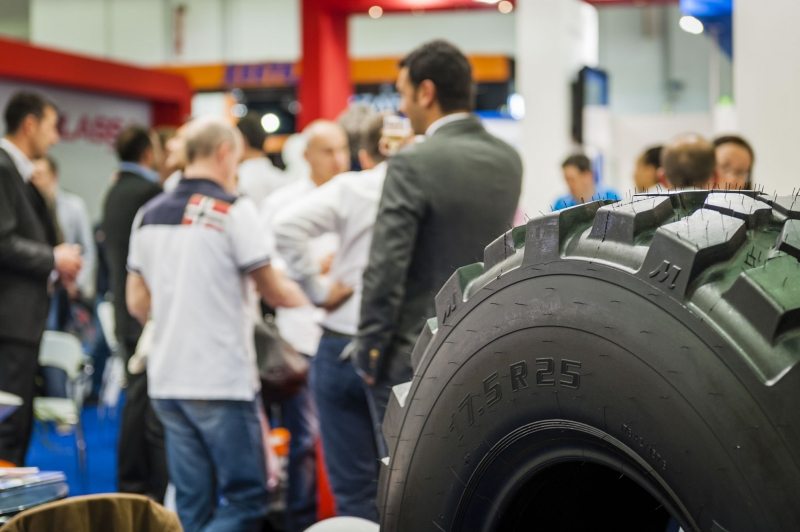 The organizers of Autopromotec 2015, the automotive equipment and aftermarket show to be held at the Bologna Trade Fair Center 20–24 May 2015, have reported a "remarkable" increase in exhibitor demand. According to the organizing company Promotec Spa, space in the halls devoted to lifting equipment, tyres and tyre equipment has already sold out, long before the official deadline of 31 October. Promotec also reports that there has been a "very positive" response from the hall devoted to spare parts.
Furthermore, the Diagnostic Hub, an area proved popular at the 2013 has been also re-confirmed for the 2015 edition. According to Promotec, this part of the show will be expanded to include new sector leaders and important legislative changes such as the new MCTCNet2 inspection system.
Indeed Autopromotec is likely to be a hub of activity on the auto-technology front with in light of new vehicle inspection regulations that require major technological updates from operators – TPMS' formal introduction introduction is pushing the trend towards "intelligent" tyres, which in turn is increasingly leading tyre professionals to work with software and electronic tools. At the same time new emission standards are, in turn, stirring up the market for fuel efficiency. The fact that car dealerships have long been eager to play a more active role in the auto maintenance and repair sector is also worth remembering.
The show will once again have a significant international dimension with 39 per cent of exhibitors described as "foreign". And if the current number of exhibitors turns out to be indicative of current trends double-digit growth over Autopromotec 2013 is to be expected.