Lopez leaves Apollo Vredestein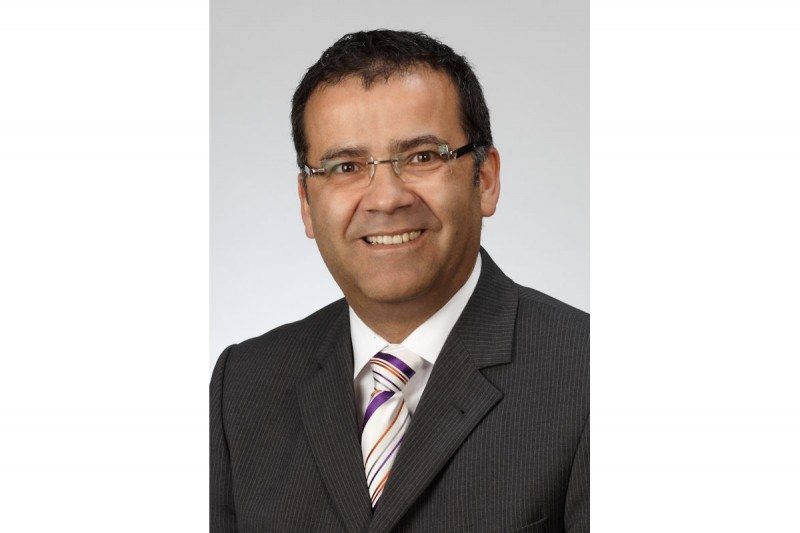 Next month, Apollo Vredestein's German operation will likely gain a new marketing manager following the departure of Michael Lopez at the end of February. Lopez is leaving the tyre maker to take on a new role within Germany's tyre trade. A company representative told our sister publication Neue Reifenzeitung that Lopez's decision to leave Apollo Vredestein was unexpected. Lopez has worked for Vredestein and later Apollo Vredestein for 14 years.
Apollo Vredestein managing director Michael Lutz says the company aims to fill the position made vacant by Lopez's departure as quickly as possible. Although Lutz hasn't named who is on the successor shortlist, he shares that an announcement will be made in the coming weeks.