Continental extends US motorsports commitments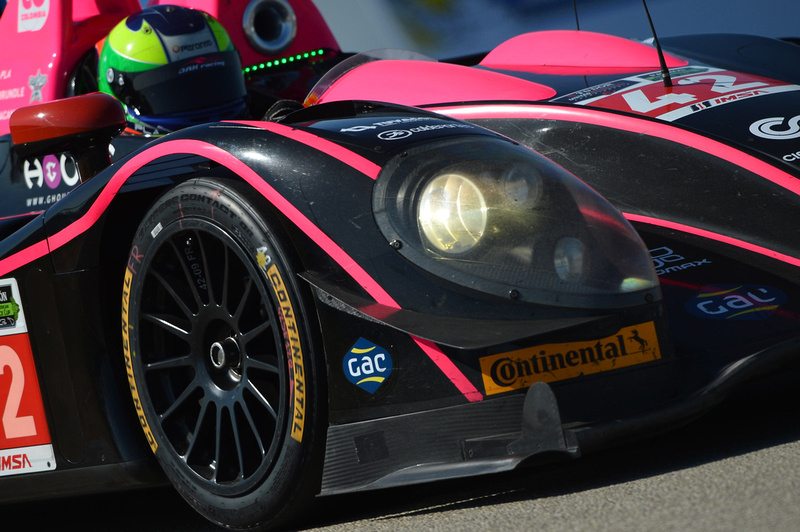 After extending its partnership with NASCAR Group company the International Motor Sports Association (IMSA), Continental Tire the Americas will continue as official tyre of the Tudor United SportsCar Championship and exclusive tyre supplier and sponsor to several event classes. The company will also remain entitlement sponsor and exclusive tyre supplier to the Continental Tire Sports Car Challenge. All up, Continental says it will continue as the 'official tyre of IMSA' through to 2018.
"We are extremely proud to continue our partnership with IMSA," said Travis Roffler, director of marketing for Continental Tire. "We are committed to the growth and success of sports car racing in America and we are happy to continue our dedication to giving drivers, teams and manufacturers a tyre with the best technologies that they can depend on every lap. It's an honour to work with the best drivers, teams and fans in racing. We look forward to many more miles of side-by-side racing over the next several years."
"We are very pleased to extend our relationship with Continental Tire," added Ed Bennett, CEO of IMSA. "As we continue to build the Tudor United SportsCar Championship and Continental Tire SportsCar Challenge, it is vital to have enthusiastic partners to help us grow the sport. Continental Tire has been and will continue to be one of our most active and supportive partners."
As before, the tyre maker will supply racing tyres from its ExtremeContact range and provide on-track support at both the Tudor Championship and Continental Tire Challenge events. The extended agreement also gives Continental ongoing logo placement on cars in classes where its tyres are used. Continental Tire also will activate at-track via hospitality, signage, event entitlements and other marketing initiatives.
Continental Tire debuted as entitlement sponsor and exclusive tyre supplier for the Continental Tire Challenge in 2010, and the following year it became the official tyre of Grand-Am as well as exclusive tyre supplier to both the Continental Tire Challenge and Rolex Sports Car Series. At the Twelve Hours of Sebring in March 2013, Continental Tire debuted as the presenting sponsor and exclusive tyre provider for the PC class in the American Le Mans Series.