Linglong sponsors Ugandan National Basketball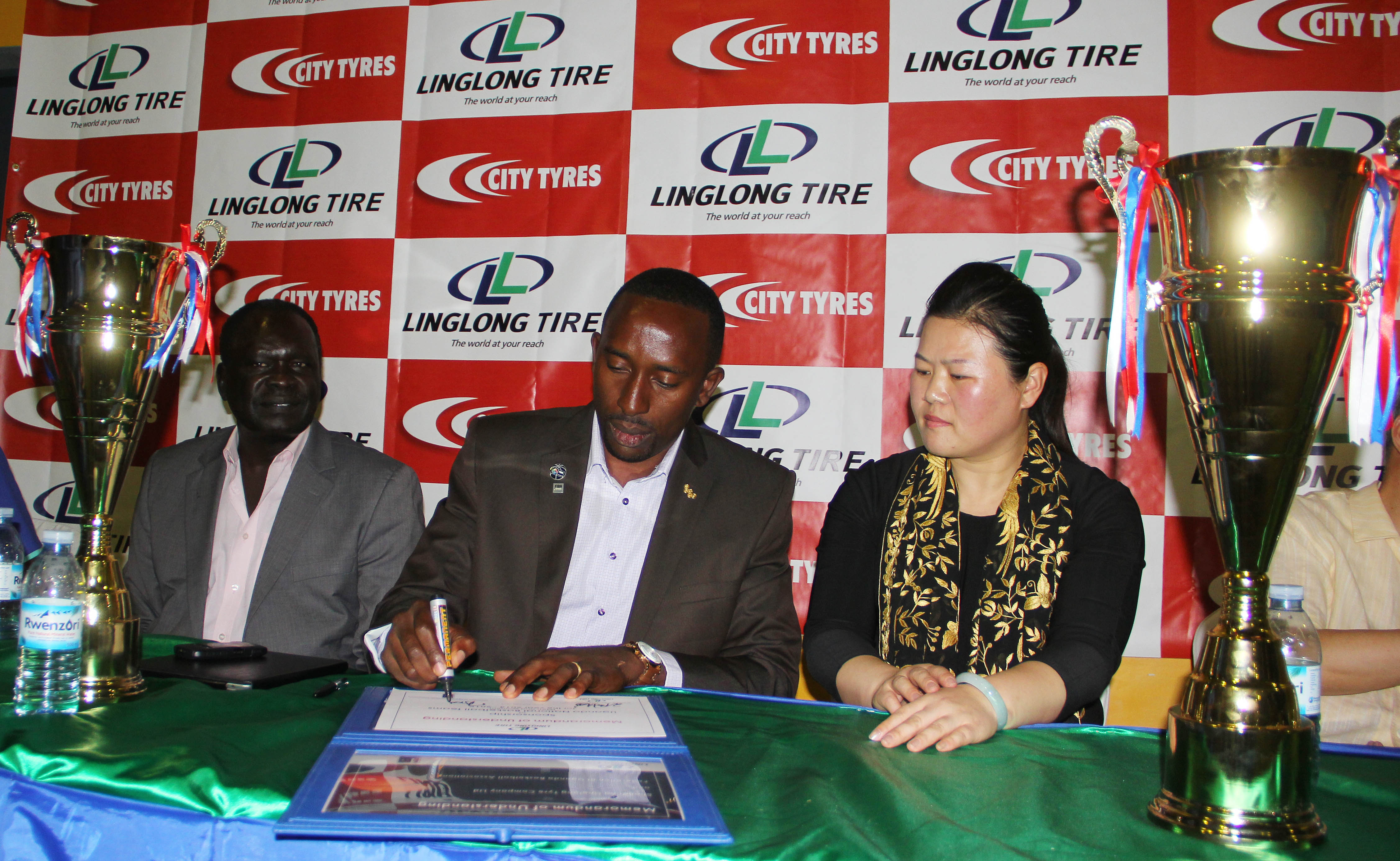 On 31 May Linglong Tire signed an two year sponsorship deal with the Federation of Uganda Basketball Association (FUBA). The partnership, which will see financial and material assistance extended to Uganda's national basketball team, is the first of its kind in the African Continent.
"[We are] grateful for the offer and we promise a healthy working relationship with our new partners on the block and all those others we have been working with," remarked FUBA president Ambrose Tashobya.
The agreement includes logistical assistance to the two national teams, travel and the necessary allowances to the players. The ceremony took place at the Lugogo Indoor Stadium on Saturday before Team Uganda played their Kenyan counterparts in a build-up game.
According to the company, this sponsorship is of strategic importance to Linglong's market development in Africa area. The idea is that it will increase African people's awareness of Linglong brand and attract some potential business partners to cooperate, thereby improving the overall sales in Africa.
The sponsorship deal was signed between Merry Wang, deputy director of Linglong Tire, and FUBA president Ambrose Tashobya, making Linglong the main partners of the national basketball teams. The Chinese ambassador to Uganda Zhao Yilin, cabinet ministers Hillary Onek and Charles Bakkabulindi, Olympic committee chairman William Blick and City Tyres (Linglong's distributior in Uganda) Head Omar Mandela also witnessed the ceremony.