SD International returns to Reifen with 4 brands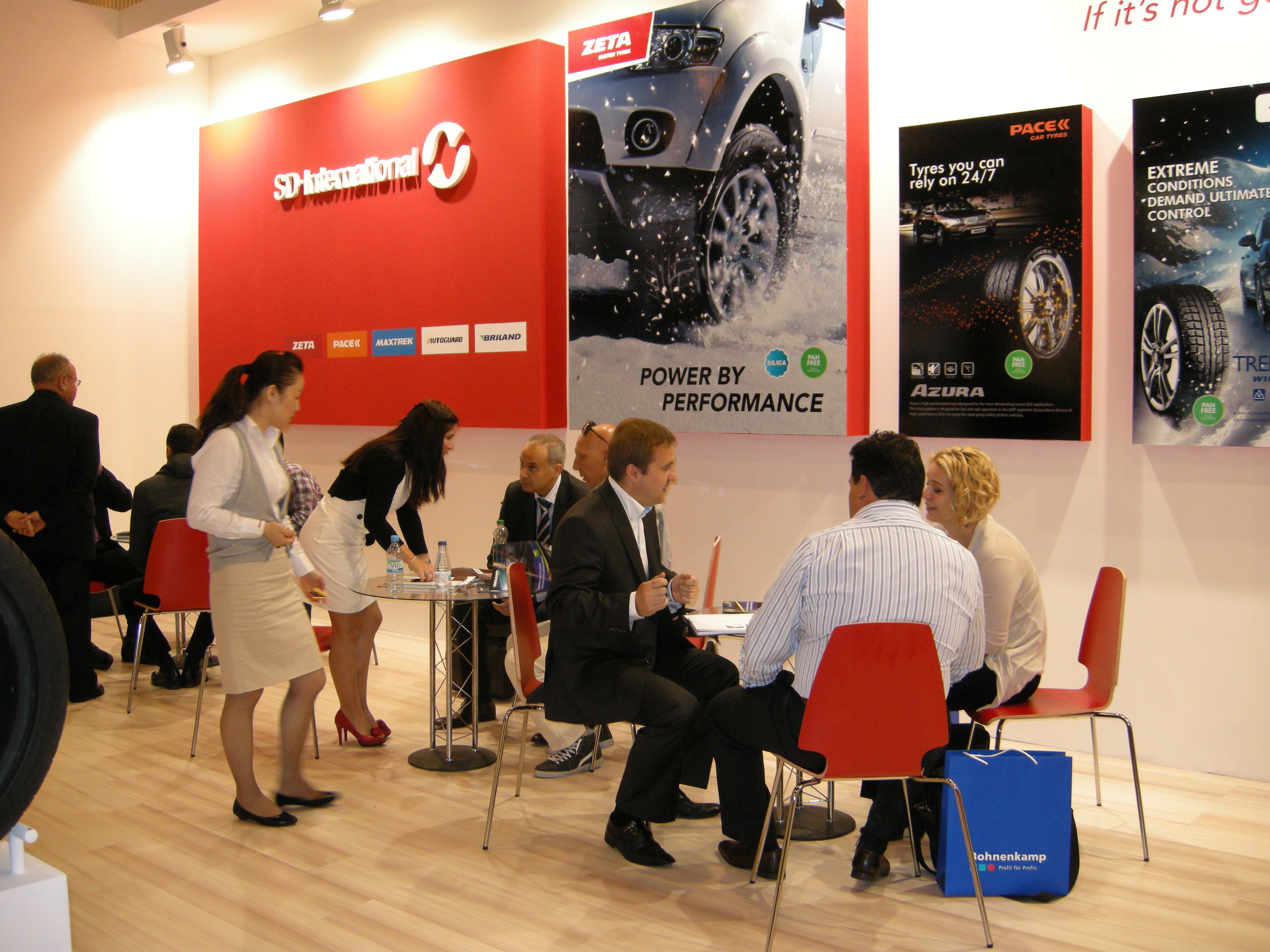 Shanghai based contract tyre manufacturer, SD International (SDI) will return to Reifen with a stand in Hall 9 (9C321). The company will display four PCR brands: Pace, Zeta, Maxtrek and Autoguard.
The Pace and Zeta high performance ranges both offer the new Alventi UHP asymmetric range. Maxtrek offers a choice of three high performance patterns: the Maximus M1, Fortis T5 and Ingens A1 all designed for precision high speed performance. Finally, the Autoguard SA602 pattern incorporates many features and benefits expected from a UHP tyre.
In the 4×4/SUV sector Pace and Zeta offer the Azura and Toledo ranges for luxury off-road vehicles, while Maxtrek provides three versatile 4×4 and off-road patterns.
Pace and Zeta both have Antartica range winter tyres – the Antartica 5, Antartica 6 and Antartica 8 – and Maxtrek provides a choice of two – the Trek M7 Studless and Trek M900 studded tyre.
Both Zeta and Pace offer a selection of ten TBR patterns.