SD-International Pace, Zeta, Maxtrek winter tyres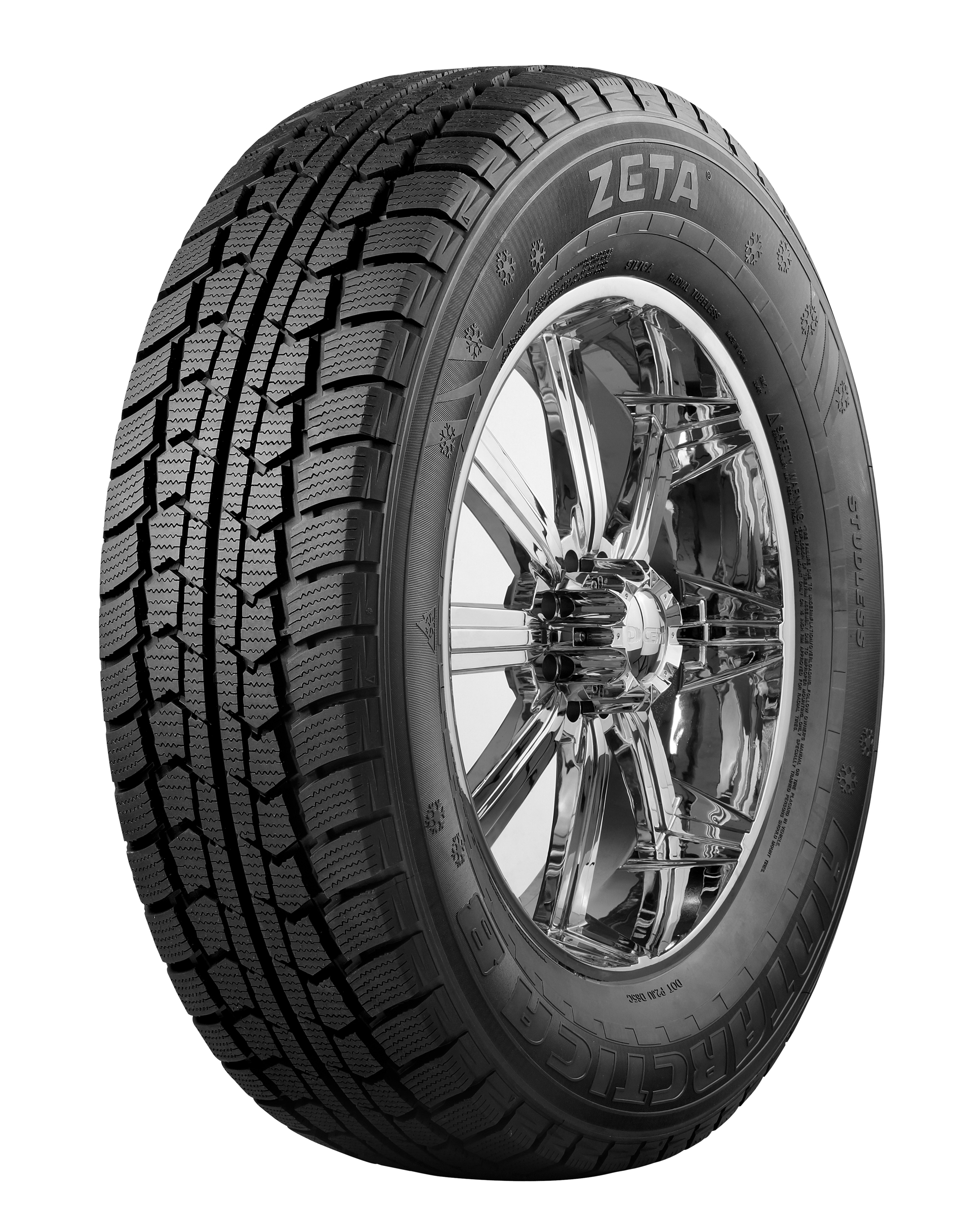 Shanghai based contract tyre manufacturer SD-International's three private brands – Pace, Zeta and Maxtrek – all provide winter tyre patterns. The Zeta and Pace brands present the Antartica winter range, which includes three pattern designs with features such as a high silica compound, multi-flat profile and a wide tread design. The range is available in V speed rating for all high performance vehicles.
The Antartica 5 incorporating a special V type directional tread that includes wide longitudinal grooves to hasten water dispersal. High density sipes increase grip and traction and wide shoulder blocks with special compounding provide improved ride comfort and high speed stability. The Antartica 6 range includes a shoulder profile design to improve grip on snow and ice and large directional blocks (optional on SUVs) provide efficient traction performance on all types of winter road surfaces. The Antartica 8 includes three wide longitudinal grooves and 3D sipes to improve grip.
The Maxtrek range offers a studless Trek M7 pattern, which incorporates solid central ribs for improved steering response, a widely spaced tread block within an aggressive profile, improving traction and grip in deep snow. A special silica compound with five circumferential grooves improves traction on wet roads.