UK winter tyre growth for Kumho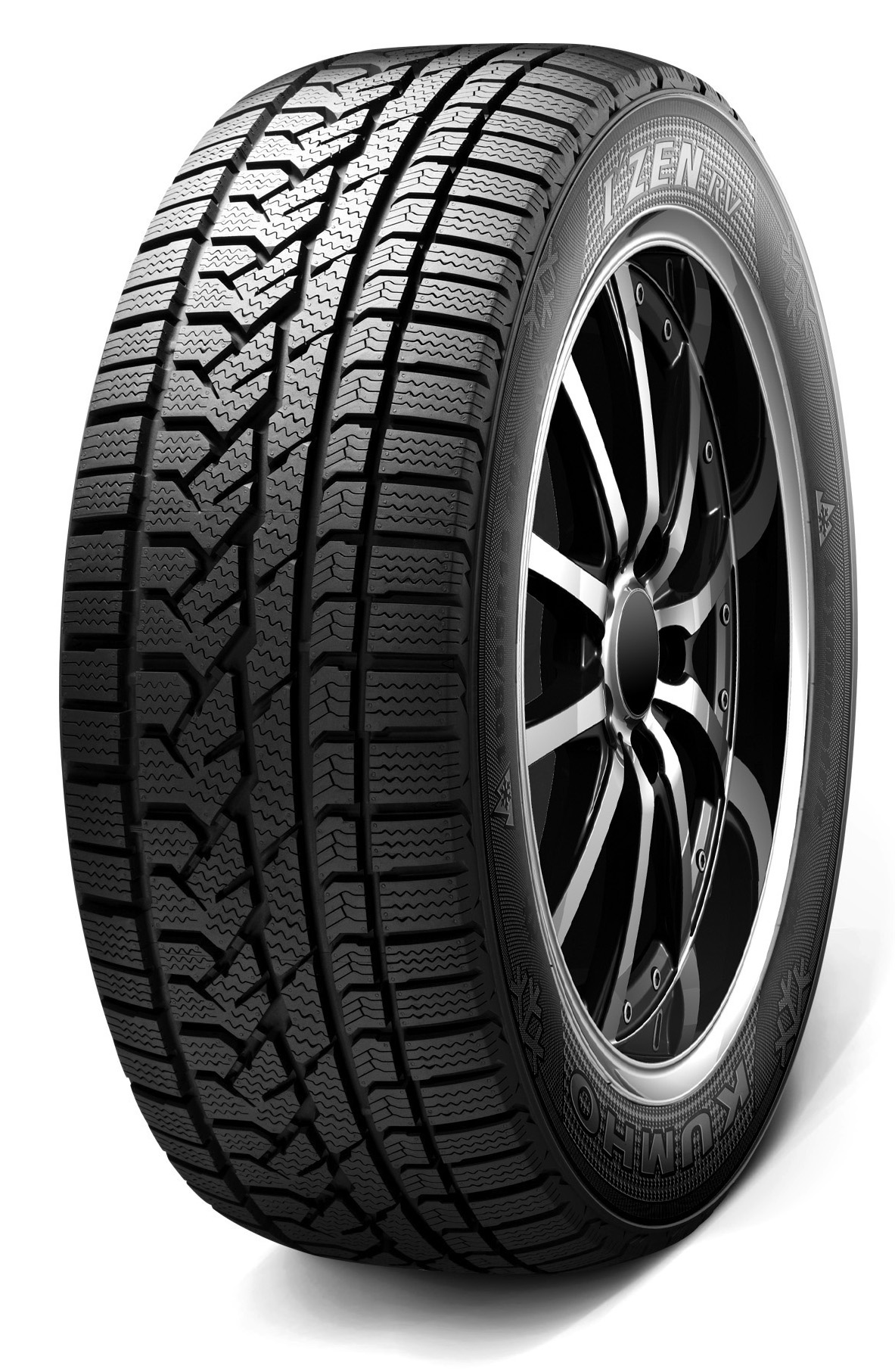 Kumho believes that UK drivers are now far better educated in the values of winter and all-weather tyres than before the big freeze of 2011, and demand for its seasonal products has continued to rise. The brand launched the new all-season Solus HA31 and WinterCraft WP51, though the manufacturer said it will continue to supply the tyres they replace, the Solus Vier KH21 and I'Zen KW23 respectively, in the upcoming winter season.
In addition, Kumho offers the I'Zen KW27 for large-sized family and executive cars, with runflat variants also available; the  I'Zen RV KC15 for 4x4s such as the Range Rover and BMW X5, and the Power Grip KC11 for light commercial vehicles.