Pace and Zeta SUV tyres aim for European influence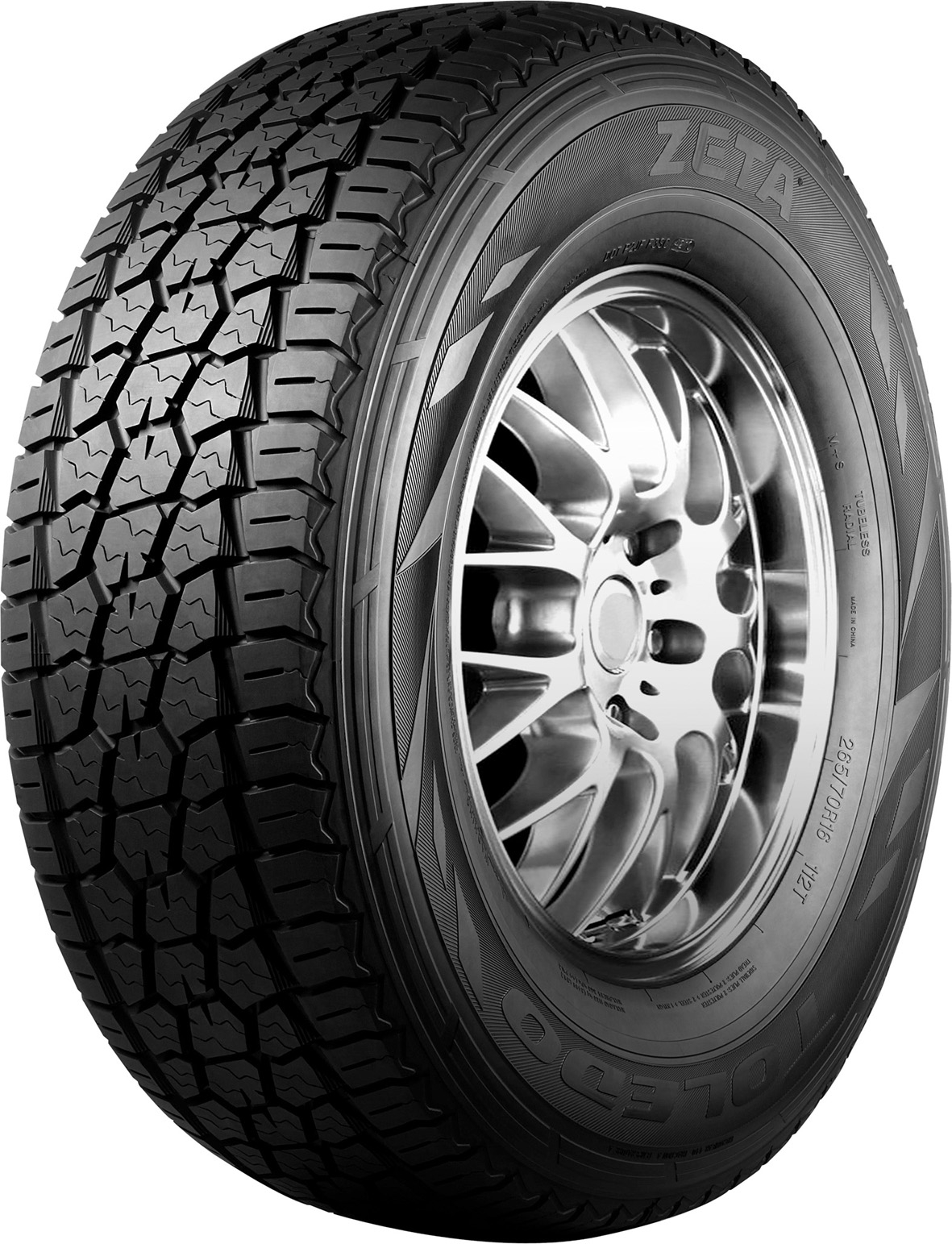 International contract tyre producer SD International is aiming to develop into being a leading supplier of SUV tyres within the UK and European market sectors through the firm's private brands Pace and Zeta.
At the forefront of this movement is the Azura high performance SUV pattern, which is available in both the Pace and Zeta ranges. According to the company, the Azura has been "specifically manufactured to ensure maximum premium driving performance for prestige SUV and 4×4 vehicles". To this end the Azura pattern incorporates a number of features such as including a unique V shaped non-directional tread pattern complete with enhanced tyre rotation for ride safety at high speeds.
Also, a solid centre rib has been included for stability at high speeds along with a double groove design to significantly increase wet traction while minimising vibration. The range is currently available in H, V and W speed ratings in size options from 225/65R17 up to 315/35ZR20.
In addition, Pace and Zeta offer the Toledo SUV range which has also been specially produced for the market sector. This time the focus is on multi-purpose and front wheel drive vehicles. With this in mind, the Toledo pattern incorporates a special tread profile for "a higher standard of all – terrain traction plus improved control on all off-road surfaces and weather conditions". Finally, zig-zag grooves are said to provide "superior traction levels, instant steering response and reassuring grip on difficult muddy and loose surfaces". The range is currently available in sizes from LT235/75R up to 275/65R.