TerraClean on Tour Taxi set for unveiling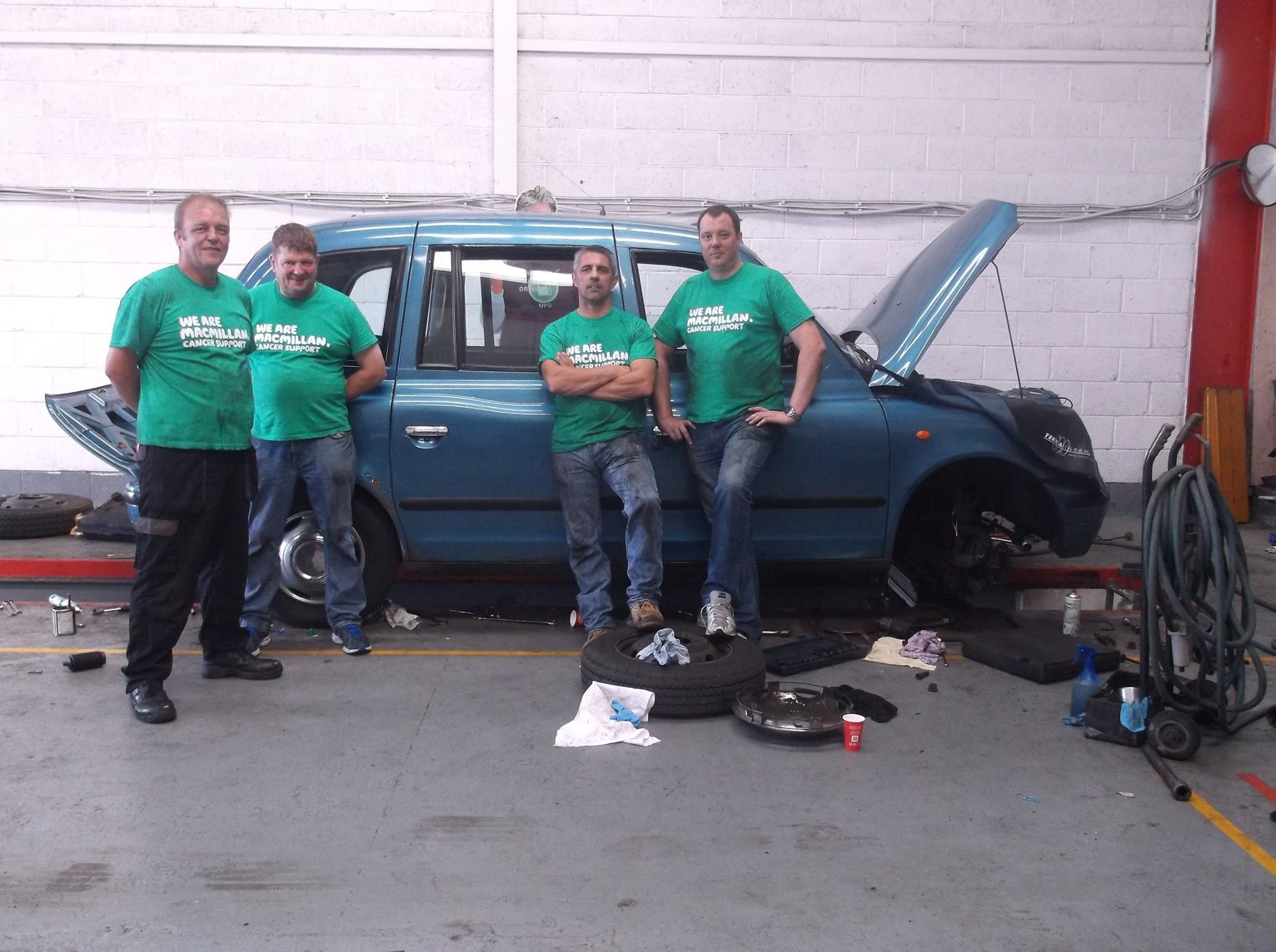 The TerraClean on Tour initiative to raise money for Macmillan Cancer Support is set for the grand unveiling of its Two Ball Banger Rally vehicle this coming Thursday, 14 August 2014.
TerraClean on Tour has attracted widespread support from all sections of the motor industry with many companies donating time and parts to revitalising the 1999 LTi TX1 London Hackney Carriage, which will carry the team of six across nine countries in just four days.
The vehicle has been fitted with a new fuel tank, radiator, clutch, brakes, bearings plus a whole host of servicing parts to ensure it is ready for its 1200 mile journey.
In addition to highly active Facebook and Twitter pages, videos have been produced to help gather donations for Macmillan Cancer Support. Currently, the amount raised is £1900 with the £5000 target now well within reach.
The Two Ball rally will pass through France, Belgium, Luxemburg, Germany, Austria, Switzerland, Italy, Monte Carlo and back to France, finishing in Nice. Along the way the rally will pass through the Black Forest of Germany, the famous Stelvio Mountain Pass, Lake Como and Monaco.
Phillip Dowd, Randstad sales director, said: "The response by members of the public and the automotive industry to the fundraising effort has been amazing and we would like to thank them all for their support. It is estimated that one in three people will develop cancer at some point in their lifetime and so Macmillan Cancer Support needs as much help as possible to ensure it can continue to provide practical, medical, emotional and financial support to those that need it."
People can donate by visiting www.justgiving.com/Terracleanontour or simply Text TERA69 and their amount to 70070.