May launch for Firestone Destination HP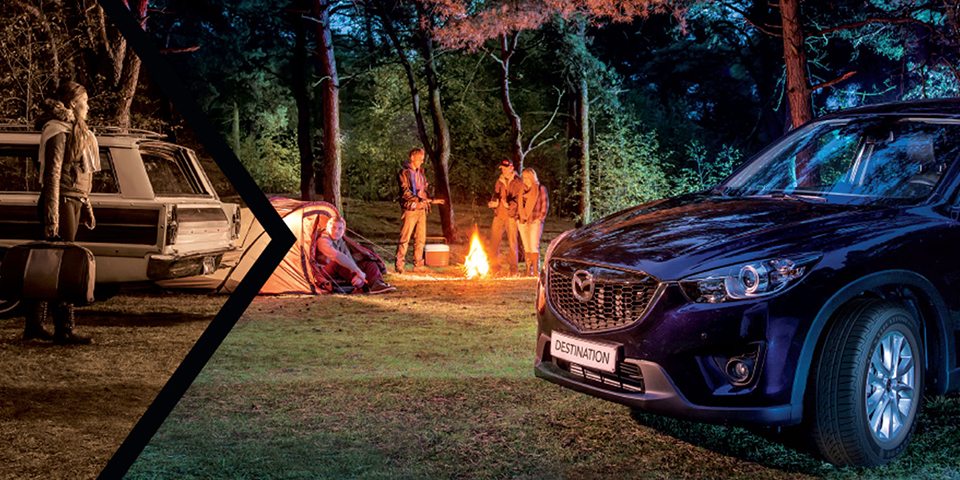 Bridgestone Europe says it wants to 'reaffirm' the Firestone brand in Europe and increase the profile of a name that has been present in the region since the construction of the first Firestone plant in Bilbao, Spain in 1931. In addition to the launch of a new Firestone website this summer, Bridgestone Europe is releasing a new tyre range that it says will play a key role in reasserting the Firestone core philosophy of allowing everyone the "freedom to drive and discover".
The Destination HP is aimed at drivers of city crossovers and small-to-medium-sized sport utility vehicles, and the replacement market range will compete in Firestone's mid-priced tyre segment. Bridgestone Europe says the Destination HP aims to provide SUVs with best-in-class mileage and control in the wet, with top handling stability in all conditions. "The Destination HP targets our core Firestone customers – the young at heart, active people aspiring to a freedom to drive – capitalising on their growing attraction to urban crossovers and their aspiration towards a carefree SUV way of life," commented José-Enrique Gonzalez, director marketing, Bridgestone Europe.
Citing the results of testing carried out at the Bridgestone European Proving Ground on size 215/65 R16 H tyres, Bridgestone says the Destination HP achieves up to 35 per cent higher mileage without reducing safety. It adds that the tread pattern is designed for maximum control and traction in cornering, while groove distribution is optimised for wet performance and the stiff shoulder blocks ensure good grip and steering response in dry conditions. A special SUV casing construction ensures stable driving and long-lasting wear, the tyre maker continues.
The Destination HP also achieves a B grading for wet grip on the European tyre label across all five top-selling Destination HP sizes to be introduced in 2014. This performance combines with C to E grading on fuel efficiency. The new tyre will be available across Europe from May 2014, initially in ten sizes for 16- and 17-inch rims.