Drivers react to Pirelli 2014 tyres as final testing begins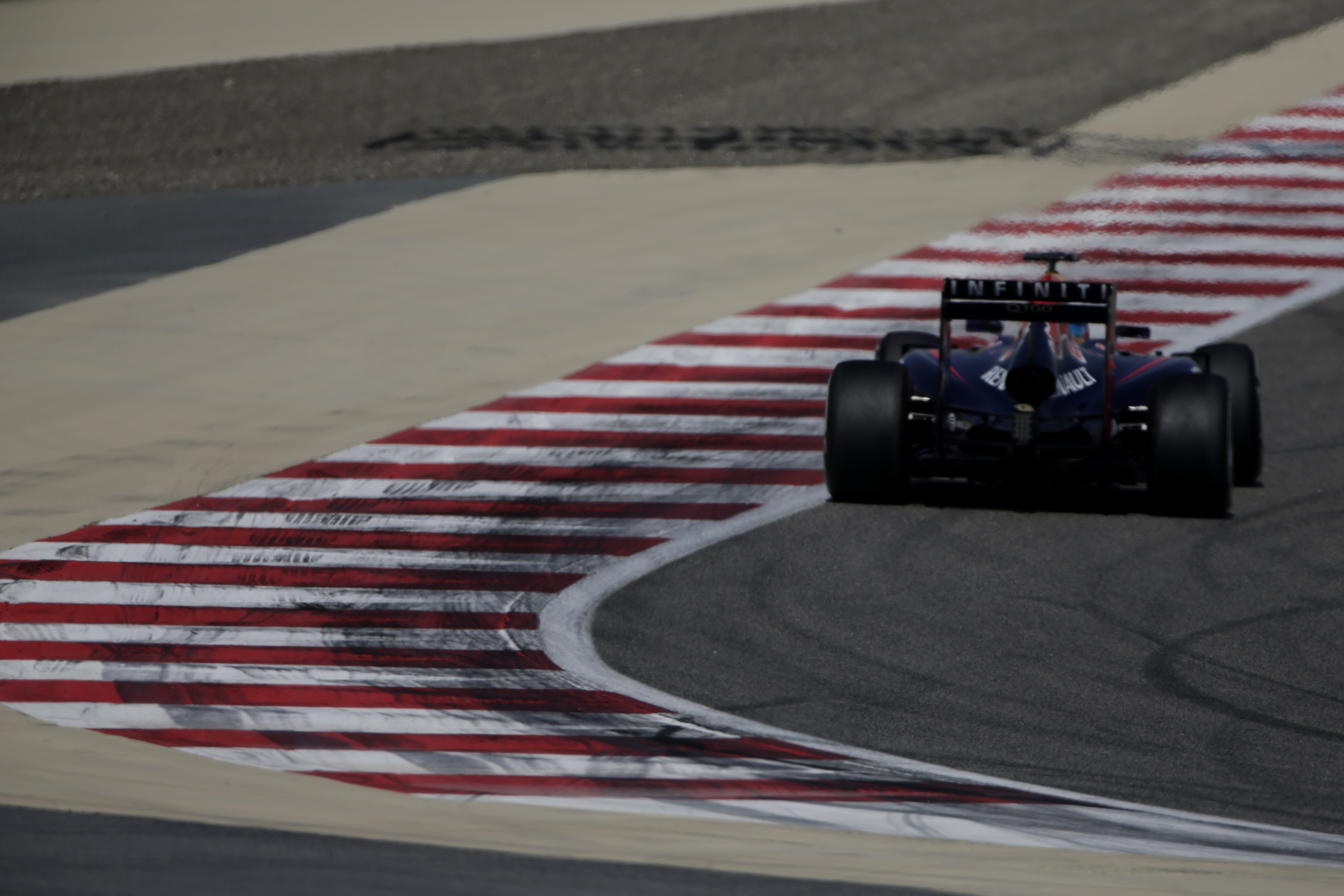 Entering the final preseason test at Bahrain, commentary from Formula One drivers about the 2014 range of Pirelli tyres has been most noticeable for its comparative scarcity. When drivers have spoken up, their verdicts have been generally indecisive or cautious. Sauber driver Adrian Sutil praised Pirelli's 2014 Formula One tyres for showing "greater consistency" on the first day of the final test, but has previously been quoted by motorsport news sources bemoaning the tyres' harder compounds and stiffer constructions.
These are, of course, consistent with Pirelli Motorsport director Paul Hembery's expectations for this season's compounds. He said that the increased durability of the tyres meant "we are also seeing fewer 'marbles' on the circuit: one of our objectives at the start of this season." He also estimated that "the lap time differences we have been seeing between the compounds are likely to come down: especially when the teams discover more downforce as the season goes on."
Meanwhile, Sutil's replacement at Force India Nico Hulkenberg said that he had experienced problems with rear degradation, though he mitigated this by referencing control over the new engine. The current champion Sebastian Vettel and his Red Bull team are probably more concerned about a lack of running time in the first two tests due to reliability issues with their Renault-supplied engine following the raft of new regulations governing the F1 power train. With Mercedes and McLaren both completing a much smoother pre-season, Red Bull is contemplating a tough start to their campaign.
Though Pirelli has continued to show marketing flair in its evolving tyre sidewall markings – and the coloured sidewalls are undoubtedly an intelligent use of design, helping to emphasise the differences in compounds in a spectator and media savvy way – it does appear that Pirelli's new more conservative approach to its F1 tyres will reduce the amount of coverage they are likely to receive. While the Italian manufacturer has welcomed the attention achieved as a result of its purposefully degrading rubber in the first two of its three seasons in the current F1 supply era, the narrative of its second exclusive supply term looks set to emphasise reliability over its contribution to the spectacle of the sport.