Kumho updates cold weather range with WinterCraft WP52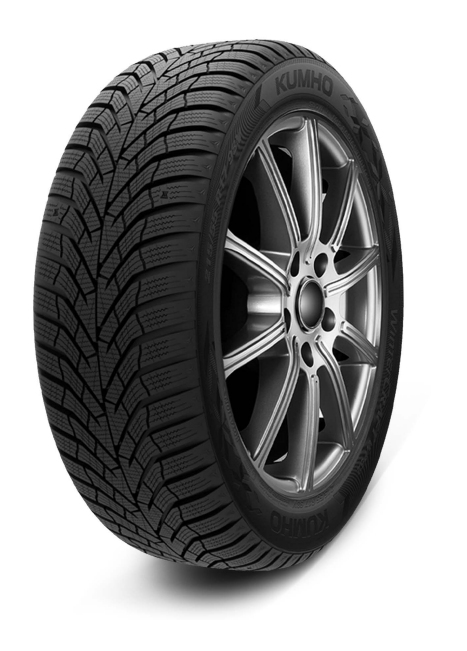 Hot on the heels of its all-weather PorTran 4S CX11 van tyre comes Kumho's new WP52 – a winter pattern for medium to large passenger cars and SUVs. The company's cold weather range now comprises five models of car & SUV tyre and two van tyre lines.
Although the WinterCraft WP51 is still available in the UK, this winter pattern will be superseded by the more technically advanced WP52 this year. With a choice of 27 sizes, including all the most popular dimensions up to 18 inches, the newcomer's comprehensive specification includes: interlocking 3D sipes; snow ejector and snow trapping prevention systems; a V-shaped tread pattern with wide lateral groove for improved aquaplaning resistance and maximum lateral grip; plus innovative hourglass-shaped wear indicators for quicker, easier tread depth assessment. Kumho reports that the tyre's optimised profile results in an impressive increase in surface area of up to ten percent.
Further details about Kumho's cold weather range for the UK can be found in the year-round and season specific tyres feature within the May issue of Tyres & Accessories.