Hankook Group takes majority share in Canadian optical MEMS specialist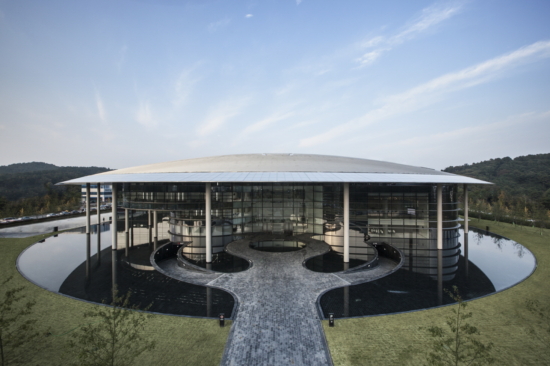 The Hankook Group has acquired a majority shareholding in Preciseley Microtechnology Corp, a global specialist in optical MEMS (micro-electromechanical solutions) systems. In making the acquisition, Hankook is seeking synergies with complementary technologies to generate new business and growth opportunities. The most immediately obvious of these is Preciseley Microtechnology's optical automotive applications for 3D environment detection.
The Hankook Group bought 61 per cent of the Edmonton, Canada based firm for 204.5 billion won (£131 million). The shares are split between holding company Hankook & Company and Hankook Tire & Technology.