Nokian moving to 24/7 production in Finland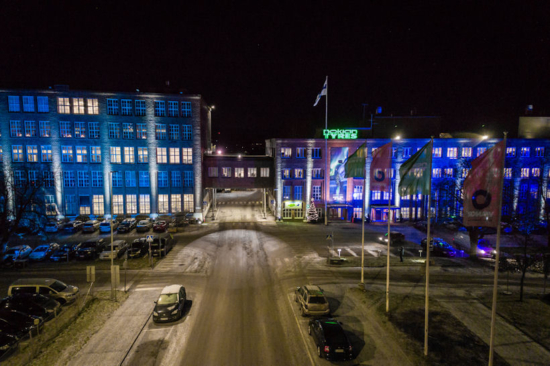 Round the clock, seven days a week production will soon be reality at the Nokian Tyres plant in Nokia, Finland. The tyre maker says the change to this format should "significantly" increase production capacity for passenger car tyres. Nokian is creating approximately 80 new jobs at the factory to accommodate this higher capacity.
Recruiting for the new positions begins immediately in order to give the plant the five work groups needed to cover 24/7 production from the start of 2022. "Demand for tyres in our main markets has grown throughout the year and continues to be strong. We are increasing capacity and staff at the Finnish factory for the production of passenger car tyres. With these actions we want to ensure the availability of our successful products also in the future," says Manu Salmi, executive vice-president of Nokian Tyres.
Nokian Tyres began using four work groups who worked a total of six days a week in August 2021. So far this year, the tyre maker has recruited a total of 120 people for the Nokia plant, not including the upcoming batch of new recruits.