Nokian Tyres ramping up car tyre capacity in Finland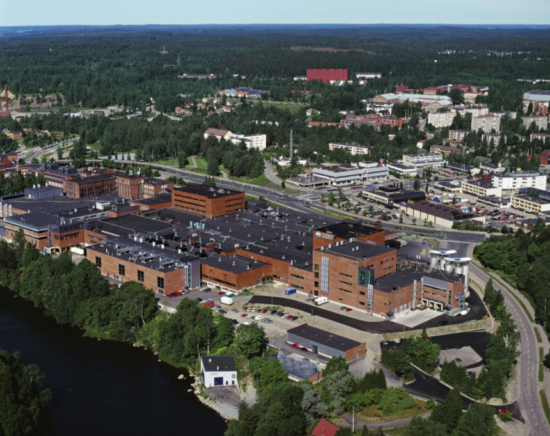 Nokian Tyres is increasing production capacity for passenger car tyres at its factory in Finland approximately 30 per cent by adopting a four-shift production schedule. To accommodate this capacity increase, it will hire around 70 new workers for passenger car tyre production in Nokia, Finland. Recruiting begins immediately and four production shifts will be in action by the start of August at the latest.
The flexible working hours contract covering passenger car tyre production in 2021 has been extended to last until the end of 2022. Nokian Tyres says the contract ensures job security, as no layoffs or terminations of employment due to financial or production-related reasons will take place during the contract period.
"Demand for tyres in our main markets has grown during the end of last year and the beginning of year 2021. We will continue developing the Finnish factory and increase capacity and staff for the production of passenger car tyres. With these actions, we want to ensure the availability of our new successful products also in the future. I am very pleased that we are able to have these positive solutions that benefit both our employees and our customers," says executive vice-president Manu Salmi.
Passenger car tyre production in Nokia is currently the remit of three shifts, each working five days a week. After the recruiting, the factory will run four shifts six days a week.