Bridgestone withdrawing from conveyor belt business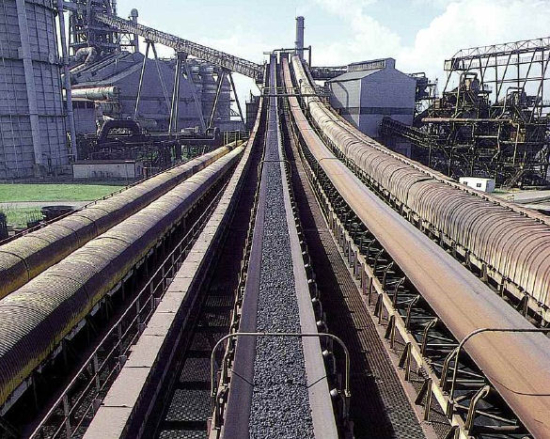 Bridgestone Corporation announced today its intention to withdraw from the conveyor belt business as part of a restructuring of its diversified products business. The company will gradually reduce production and sales volume in order to "minimise the impact to the operations of its customers and suppliers" and will completely withdraw from the business by the end of 2024.
The conveyor belt business employs (as of 1 September 2021) 210 people at its headquarters, research and production sites in Japan as well as 39 production workers in Thailand. Bridgestone states that "all employees associated with conveyor belt business are highly skilled and experienced," and it expects most of the current workforce to continue working within the Bridgestone Group. The business achieved consolidated sales of approximately 11.2 billion yen (£71.8 million) in 2020.
Restructuring of the diversified products business is taking place within the framework of Bridgestone's Mid Term Business Plan (2021-2023), announced on 16 February 2021. The aim of this plan is to rebuild earning power by reforming expense and cost structure and by enforcing a premium business strategy that allows the company to enhance its strategic growth investment. By executing these strategies, Bridgestone sees itself transforming to a "strong" Bridgestone capable of adapting to the changing business environment.