Bridgestone revising executive structure, management responsibilities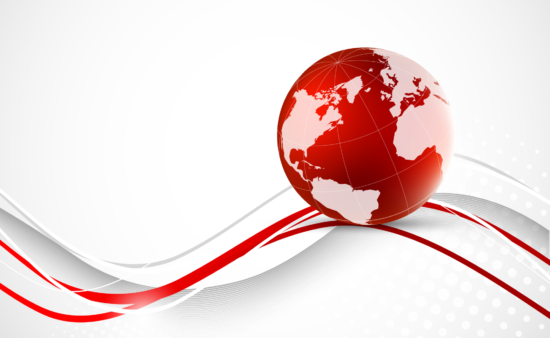 As of 1 January 2021, Bridgestone Corporation will retire its current five-layer executive operation structure and adopt a three-layer structure in its place. The company states that it is adopting this new executive structure to "accelerate decision-making and transform into a leaner organisation."
The three layers will be Senior Officer, Executive and Management. Key changes are as follows:
Bridgestone is eliminating the existing Executive-Officer system and reclassifying Executive Vice President and Senior Officer positions into the new Senior Officer category. The Senior Officer will serve as the head of each business or function and have global management responsibility.
Corporate Officer positions will be reclassified as Executive. These roles are responsible for building strategy within a division and for executing this.
Bridgestone is reducing the number of officers from 60 to 20 and is reducing the number of leader positions by 20 per cent.