Bridgestone closing 3 Diversified Products plants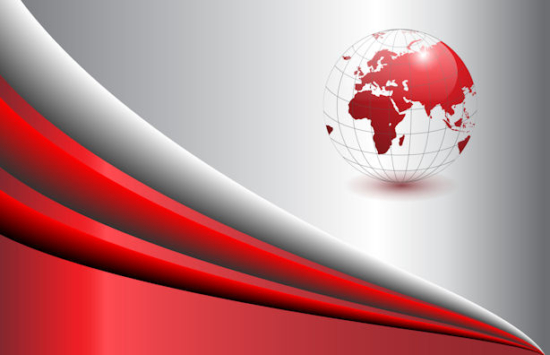 Bridgestone Corporation has announced plans to close three of its non-tyre production facilities. The Shikoku, Gifu and Gotemba plants in Japan, operated by Bridgestone Diversified Chemical Products, will respectively close in Q3 2022, Q1 2023 and Q2 2023, with their output taken up by the business's remaining six facilities. Bridgestone expects that the 83 employees (as of 31 October 2021) at the three plants will continue working for Bridgestone Diversified Chemical Products.
The announced consolidation is a part of the global expense and cost structure reform that Bridgestone announced in its Mid Term Business Plan (2021-2023) on 16 February. The company states that by executing these strategies it is transforming to a "strong" Bridgestone, capable of adapting to a changing business environment.