Tag: closure of factories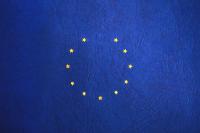 Is Brexit going to wreak havoc on the automotive business or is it all just another millennium bug flash-in-the-pan? If a no-deal withdrawal does spell havoc, is it going to impact the tyre business as much as the OEMs?
A no-deal Brexit "will change operating landscape for global auto industry", according to credit analysts at Moody's. Specifically they report that they expect Japanese, UK and some German automakers will see profits hit due to 10 per cent auto tariff and through their exposure to production and trade disruptions. And, suggesting that we should expect further closures, they added that the news would affect "production strategies in the UK and across Europe".