Bridgestone delisting from Nagoya Stock Exchange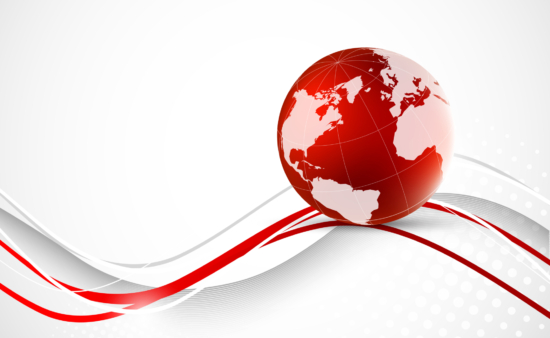 Bridgestone Corporation has applied to have its shares delisted from the Nagoya Stock Exchange. Explaining the rationale behind this move, the company notes that it is currently listed on three stock exchanges in Japan – Tokyo, Nagoya and Fukuoka. In order to reduce the management costs and streamline management operations related to duplicate listings, it has decided to delist from the Nagoya Stock Exchange.
According to a notice published yesterday by Kentaro Saji, general manager of Bridgestone's IR department, the company will submit an application to delist the Nagoya shares later this month. Once the Nagoya Stock Exchange accepts the application for delisting, Bridgestone Corporation's shares will be designated as securities to be delisted. Delisting should follow one month after this.