$171m investment: Capacity at Yokohama OHT's new plant to double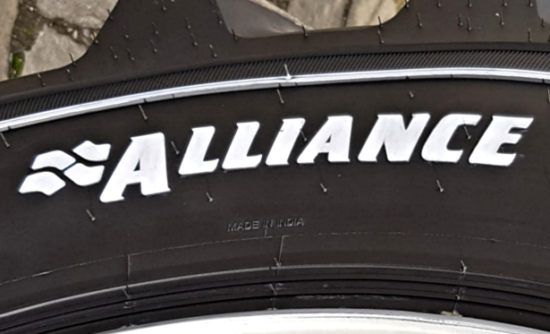 With an additional investment of US$171 million, Yokohama Rubber Co., Ltd. intends to more than double the production capacity for off-highway tyres at its Visakhapatnam plant in India. The new plant is scheduled to begin operations in the first quarter of 2023 with a planned daily production capacity of 55 tonnes; this extra investment will lift daily capacity to 123 tonnes during a second project stage, which is scheduled to start in the first quarter of 2024.
Following the consolidation of Yokohama Rubber's off-highway tyre business with that of Alliance Tire Group (ATG), the tyre maker began construction of the ATC Tires AP Pvt. Ltd. plant in Visakhapatnam, Andhra Pradesh in the third quarter of 2020. The factory is being built on a 390,000 square metre site, which includes a recently-acquired additional 70,000 square metres, giving the site ample room for further capacity expansion in the future. It will produce tyres under the Alliance, Galaxy and Primex brand names.