Ernst Prost to stand down as Liqui Moly CEO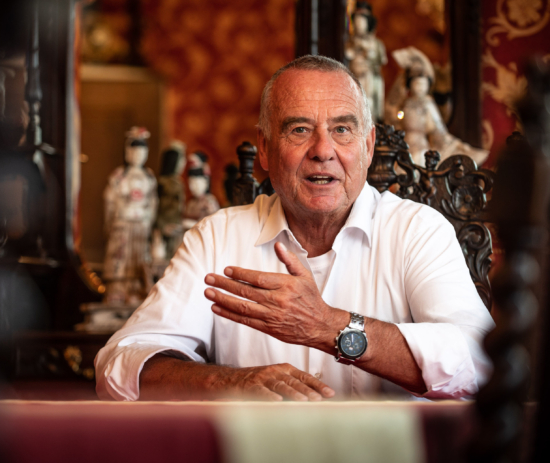 Ernst Prost, CEO of German oil specialist supplier Liqui Moly, has announced that he will be leaving the company on 22nd February 2022; the date of his 65th birthday.
Prost has been with the company for 31 years and, in an often-emotional open letter to colleagues, he says that "it feels as though I'm leaving my great love, knowing full well that I'll miss her terribly," but he feels the need to be a free agent once again, and to do something completely new and different after nearly 50 years in business.
Under the stewardship of Prost and joint managing director Günter Hiermaier, Liqui Moly has grown to be a company that sells its 4,000-strong range of products in 150 countries, and which turned over 611 million euros in 2000. Hiermaier will continue to run the company, to ensure continuity and a smooth transition.