'Nobody will be laid off – if need be I'll waive my salary' – Liqui Moly MD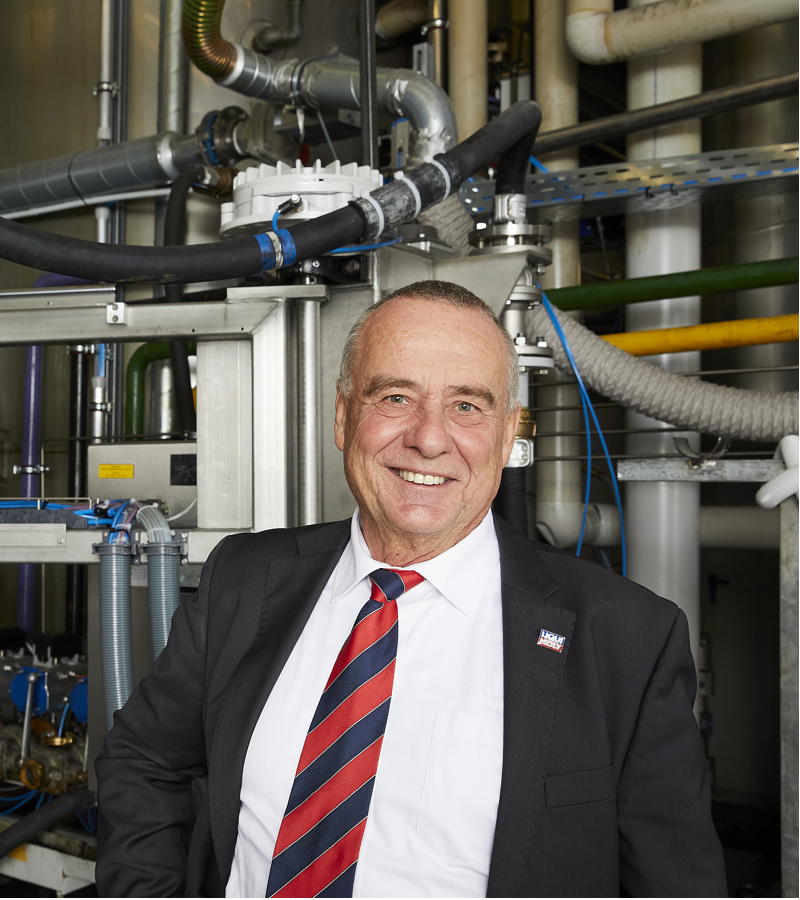 In response to the COVID-19 pandemic, German oil and additive specialist Liqui Moly's managing director Ernst Prost has promised employees that "nobody will be laid off. If need be, I'll waive my salary."
At the beginning of the week Prost made a bonus payment of 1,000 euros to the company's employees "To boost motivation and as a sign of confidence, because in times of crisis this is quickly shaken."
Now a job guarantee has followed: "Fear and worry are hard to live with, let alone accomplish great things. That's why I promised them that they would not have to suffer financial losses. No one is to be dismissed!" This applies to all employees – in Germany and in the subsidiaries in Spain and Portugal, Italy, France, South Africa and the USA. In addition, there are employees in Denmark, Great Britain, Belgium and the Netherlands, Thailand, China, Japan and India. "Not only is business global, so is responsibility. All around the globe, our colleagues must be able to feed their families.
"On the other hand, we are trying to keep operations going for as long as possible. An exhausting but necessary balancing act." This presupposes the proper functioning of the supply chains in procurement as well as in sales. "As long as this is guaranteed, we will keep production going."
In addition, it is important for the managing director to be able to continue to pay wages and salaries in full and on time. Especially now, despite the fact that, due to the protective measures against the coronavirus, the decline in orders is drastic and revenues are correspondingly low. Looking at the current year, Liqui Moly must generate a payroll including social security contributions of around 57 million Euro. "These are the tasks we have been facing around the clock for days now," says Prost. For the worst-case scenario, he goes one step further: "If the situation demands it, I will forgo my salary. Everyone must make sacrifices; the captain has to set an example, so that the crew can trust him.
"Wherever we can assist, we will. The first calls for help have already reached me personally, for example from Mexico. Not only is the new virus rampant in this country, but inflation and violence are also affecting people's lives daily." We are doing everything humanly possible to bring goods, as the basis for the customers' activities, to the partners. Prost sees the situation abroad as more threatening than in Germany, because in most countries the economic strength and state aid programs are not comparable with those in Germany. A glance at Italy reveals apocalyptic conditions. "Many an already weakened country has now been devastated. We must stand firm as long as we can."