Amit Tolani named Ceat Specialty chief executive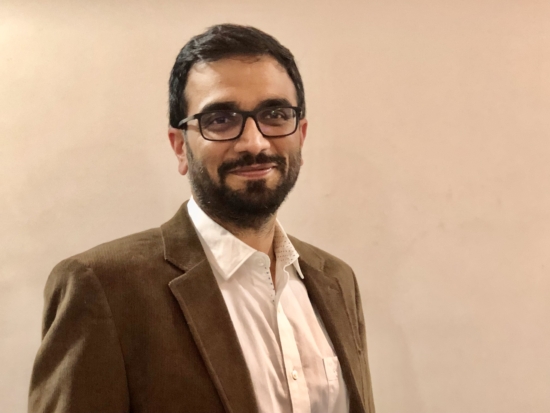 Roughly two years after he was appointed Ceat Ltd VP of marketing, Amit Tolani has been named chief executive of Ceat Specialty, effective 1 June 2021. Ceat Specialty has its EU office in Amsterdam and has been serving European farm and OTR tyre customers since 2017. Tolani joined Ceat in 2004 and has served in various roles across sales, marketing and supply chain functions. Prior to his latest appointment, he was the chief marketing officer of CEAT.
"This is an exciting time for CEAT Specialty as we increase our distribution footprint across Europe and provide products that meet the needs of farming operations of all sizes," Tolani said.
Tolani noted that the movement towards higher horsepower tractors and sprayers with larger capacities has led to the need for increased "loadability" from tyres. Therefore, Ceat has expanded its VF range of radial tyres in the tractor and sprayer space. "CEAT is delivering VF technology at an affordable price to all our European customers," he commented, adding:
"We are on track to complete the first phase of capacity expansion of our Ag radial plant in Ambernath. Further, we have committed capital expenditure to increase the capacity to 3 times of current in the next 18 months. This will further reduce our lead times. We have a great team in place headed by CEAT Specialty B V president Ganesh Iyer, and I look forward to visiting our European dealers and customers."
CEAT was established in 1924 in Turin, Italy. Today, it is one of India's leading tyre manufacturers, and CEAT tyres are sold in more than 115 countries worldwide. The brand came to India in 1958, and later became part of the RPG Group. RPG has annual group turnover of $3.3 billion.