Hankook working with Hyundai & Kia on data-based services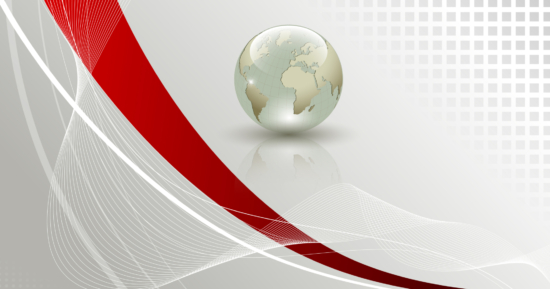 Hankook Tire will work together with Hyundai Motor and Kia to develop intelligent services for consumables management based on the three companies' data and technologies. This collaboration will take place under a Memorandum of Understanding that the companies sealed through a virtual signing ceremony yesterday.
Through this partnership agreement, the companies will build a system to exchange the data and technologies required to develop a mobility solution for vehicle operation and management. They will cooperate to develop the service and then to improve and upgrade it, and will also focus upon creating new business opportunities.
Hyundai Motor and Kia will share its open vehicle data platform and data from connected cars while Hankook will share tyre-related data and technologies for checking tyre condition. Hankook says this three-way sharing of information will facilitate the companies' efforts to "jointly develop a solution to precisely measure and predict tyre wear as well as tyre condition."
In addition, the partners will further analyse and process shared and collected data to develop a tyre management service that provides notifications, for example when to replace a tyre according to parameters such as vehicle model and driver. They are also planning to study how tyre wear and changes in condition affect a vehicle's performance, fuel efficiency and safety.
Hankook, with Hyundai Motor and Kia, aims to provide a solution for overall vehicle operation and management that gives customised notifications and provides information for safe driving. The tyre maker also intends to "find a new business model" for this solution, providing "high-quality services to customers based on the various data gained through the strategic cooperation with Hyundai and Kia."
Going forwards, Hankook says it intends to develop further innovative technologies through mutual cooperation and research.