Fintyre submits settlement plan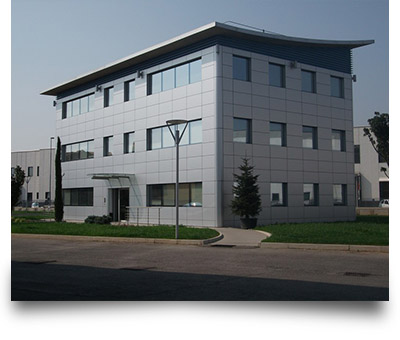 Roughly a year after its German operations collapsed, late in the evening of Friday 12 February, the Italian parent company Fintyre filed a settlement plan with local courts. According to the Italian members of our international publishing group, Pneusnews.it, it is a decisive step for the company from Seriate, in the province of Bergamo.
So far Fintyre representatives have declined to comment on the news that it has submitted a settlement plan. However, follow the court's acceptance of the most recent filing, Fintyre is set to explain all details of the corporate restructuring plan. In the meantime, company employees are said have been informed of the most recent developments.
Complete coverage of the last year's developments can be found here.