Michelin reports reduced sales, income for 2020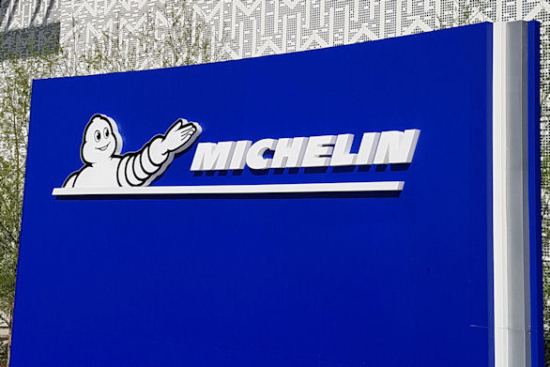 Against the backdrop of the global coronavirus pandemic, Michelin Group reported sales of 20.5 billion euros in 2020, down 15.2 per cent. Segment operating income was 1.9 billion euros, representing 9.2 per cent of sales. Net income amounted to 625 million euros and was thus 63.9 per cent lower than in the previous year.
"In the midst of this major health and economic crisis, I would first like to thank the Michelin teams for their dedication and commitment," commented Florent Menegaux, Michelin's managing chairman. "Together, we're getting through this; together, we're working hard to protect everyone, the entire Group and our operations. We're also continuing to support our suppliers, our customers and all our communities around the world.
"In this uncertain environment, the Group is pursuing competitiveness programmes and continuing to shift its production toward premium and specialty tyres, while also stepping up its expansion in high-tech materials and services & solutions."
Noting that 2021 is still a "highly uncertain" environment thanks to the still-unfolding health crisis, Michelin states that it anticipates global passenger car and light truck tyre markets expanding by six to ten per cent over the year, truck tyre markets between four and eight per cent, and the specialty markets by eight to 12 per cent. In this market scenario, and barring any new systemic impact from COVID-19, Michelin's objectives are to deliver full-year segment operating income in excess of 2.5 billion euros at constant exchange rates and structural free cash flow of around 1 billion euros.
Further information about Michelin's Fy2020 results can be read here.