Earnings decrease, but larger tyre sizes grow in importance for Hankook Tire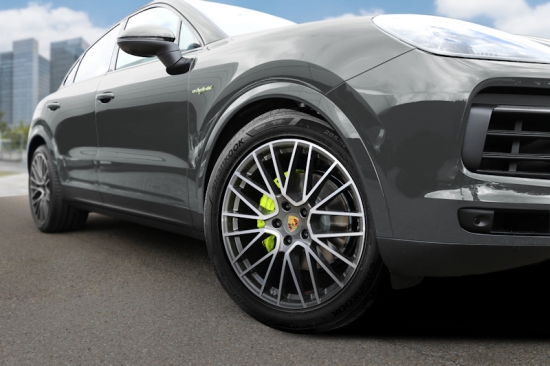 Hankook Tire has reported consolidated global sales of KRW 1.4358 trillion (£945.0 million) for the first quarter of 2020, around 12.6 per cent less than in the opening quarter of last year. Operating profit decreased 24.8 per cent year-on-year to KRW 105.9 billion (£69.7 million).
The company says its earnings declined due to a "sharp drop" in demand for tyres caused by the current global economic slowdown as well as lower consumer sentiment. COVID-19 has had an overall impact on major global markets, leading to decreased demand for both original equipment and replacement tyres. Hankook temporarily idled a number of production facilities, partly in response to this lower demand.
Despite the aftermath of COVID-19, high-inch tyres equal to or above 18 inches accounted for 33.7 per cent of Hankook Tire's passenger car tyre sales, an increase of 2.7 per cent compared to the same period last year. The tyre maker states that this result was driven by its "global top tier technologies and quality." It adds that the stable growth of tyres sizes beyond 18 inches in North America, South Korea and China has "further consolidated its premium brand image."
Moving forward, Hankook Tire plans to further solidify its standing as a premium brand by expanding sales of 18-inch rim diameter and larger tyres in major markets, supplying original equipment tyres for premium cars and strengthening product competitiveness. By optimising its sales strategies for each region, Hankook aims to improve sales to help the company overcome the challenging market environment. Measures will include a diversified product portfolio and a continuous expansion of sales channels based on global production and distribution networks.