Fintyre initiates debt restructuring programme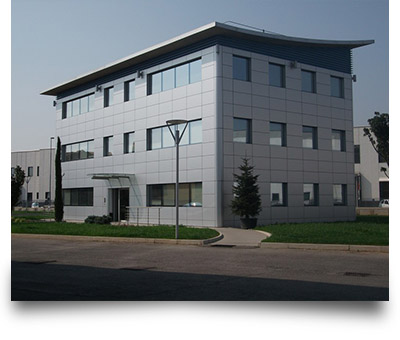 On 15 June 2020 Italian tyre distributor Fintyre filed an application for admission into a debt restructuring arrangement with creditors to preserve "business continuity and better safeguard the interests of its creditors and of all the subjects who, for various reasons, have relationships with Fintyre", according to our Italian group publication PneusNews.it. Related businesses Franco Gomme and Tire Retail (Pneusmarket) are not part of the arrangement.
The first months of 2020 marked a difficult time for the company, which worsened due to the Covid-19 pandemic. By admission to the procedure, the company undertakes a protected path to protect its partners, employees and agents, as well as its creditors, aimed at business continuity.
Fintyre's recovery plan will leverage the consolidated relationship with its strategic suppliers and the positioning achieved by Fintyre on the Italian market.
The most important strategic suppliers, in fact, will have a fundamental role in guaranteeing business continuity through the full availability of the product and the sharing of growth and marketing programs aimed at customers.