A&A Tyre & Auto Services joins First Stop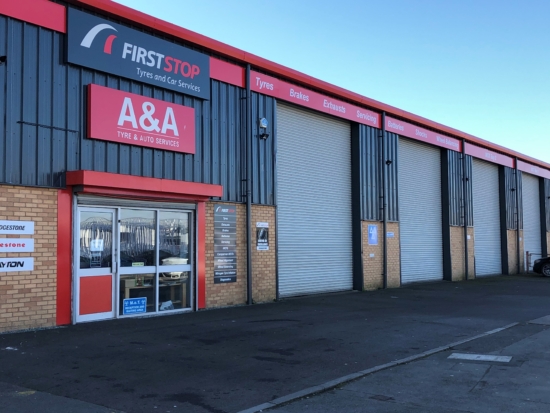 Bridgestone UK retail manager Mark Widdows has confirmed that the first tyre retailer to sign up to the newly-revamped First Stop programme is Cardiff-based A&A Tyre & Auto Services.
The announcement follows the news that the First Stop team began going back into the field in mid-June re-starting dealer recruitment to First Stop's new retail offer after the three-month pause due to the UK's Covid-19 lockdown.
Commenting on the announcement, Mark Widdows said: "Congratulations Ron Austin and Craig Williams and welcome to the new world of First Stop.
Everyone at First Stop UK are delighted to have you onboard as our first confirmed dealer".
According to Widdows, more First Stop signings are expected during the course of the next week.