Bridgestone restructuring manufacturing footprint, investing in Solutions to create 'leaner' company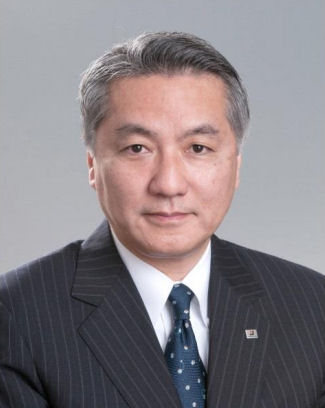 Outlining Bridgestone Corporation's Mid-Long Term Business Strategy on 22 December, chief executive officer Shu Ishibashi spoke of the company's plans through to 2023. The immediate priority has been to implement crisis management measures to address the impact of COVID-19; Bridgestone began implementing these in 2020, and the measures extend into this year.
Beyond this, Bridgestone will work to rebuild earning power within the core Tire & Rubber business. These efforts will involve a restructuring of the business portfolio and manufacturing footprint in 2021-22, measures that will facilitate a "reallocation of resources" taking place. Ishibashi didn't elaborate on what exactly this will entail, but this announcement suggests that the end of tyre production in Béthune, France later this year may be followed by further plant closures. In addition, Bridgestone says it will strengthen business within the premium category.
Bridgestone also intends to invest in its Solutions business. It has identified this as a growth business and aims to expand turnover generated by the Solutions operation from 15 per cent of the company total, as was the case in 2019, to 20 per cent by 2023.