Despite postponement, Bridgestone remains committed to Olympics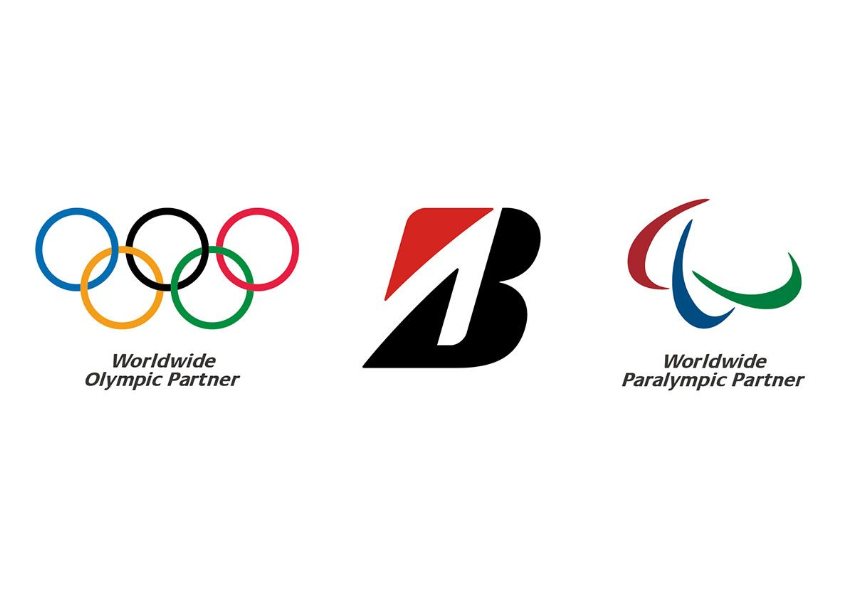 Tokyo has experienced more than its fair share of misfortune when it comes to hosting the Olympic Games. Confirmation came this week that, for the second time in modern Olympic history, the event wouldn't take place as scheduled in the Japanese capital. The Games of the XXXII Olympiad are now expected to take place next year.
The decision to postpone Tokyo 2020 has been disruptive for all stakeholders, including Bridgestone Corporation, which signed up as an official top-tier Olympic partner in 2014. Yeet the company is taking the postponement in its stride, and today issued the following statement:
Bridgestone supports the decision made by the International Olympic Committee (IOC) and Games organizers to postpone the Olympic and Paralympic Games Tokyo 2020. We believe this is the right decision to protect public health and the well-being of global athletes who have sacrificed so much to chase their dreams.
Our commitment to the Olympic and Paralympic Movements does not change with this announcement and we look forward to helping these Games unite the world in a celebration of sport and the human spirit after this difficult time. We will continue working collaboratively with the International Olympic Committee (IOC), the International Paralympic Committee (IPC), Games organizers and our various partners to determine the best path forward and adjust our plans accordingly as more details around the new countdown to Tokyo 2020 become available.