European markets not affected by US tyre recall – Continental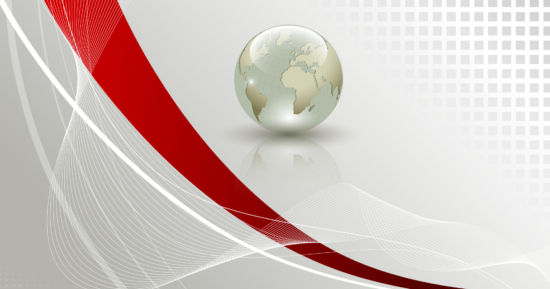 Following Continental's 5 November recall of roughly 12,000 Continental and General brand passenger vehicle tyres sold to vehicle manufacturers and the North American replacement markets, company representatives have confirmed that the UK and European markets are not affected. Continental estimates that approximately 39 of the 12,000 tyres recalled in the USA are defective.
In answer to our questions a company spokesperson issued the followed official statement:
"Tyres affected may experience sudden air loss or belt edge separation which could lead to partial or full tread loss. Continental has not received any reports of accidents or injuries resulting from this condition.
"Continental is in close contact with the affected vehicle manufacturers clarifying the scope of vehicle exports and underlying legal obligations. Based on the current assessment, tyre sales to replacement markets outside North America are not affected."