Hankook, SK Planet partner on road hazard detection sensor project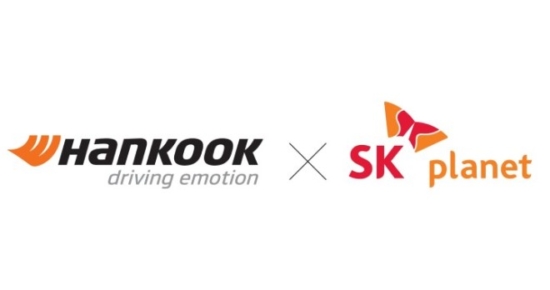 Hankook Tire & Technology Co., Ltd. Is jointly developing a road hazard detection solution with SK Planet. According to the companies, the sensor is designed to determine road conditions using artificial intelligence and deep learning technology in order to pre-emptively respond to road hazards. Analyzed road surface condition, and risk factors include rainfall, snowfall, black ice and accidents.
In order for the system to operate correctly, artificial intelligence must learn as much data as possible during driving in each road surface condition. To this end, Hankook will provide environmental-specific driving data to SK Planet and contribute to improving the accuracy of the technology by collecting data using its own tyre performance test sites such as Geumsan, Chungnam and Ivalo, Finland.
In addition to the SK Planet partnership, Hankook has also signed an agreement with KAIST for joint academic research on future technology and is reportedly "focusing on securing innovative R&D and digital technology capabilities through digital transformation".