Government accelerates pothole mapping project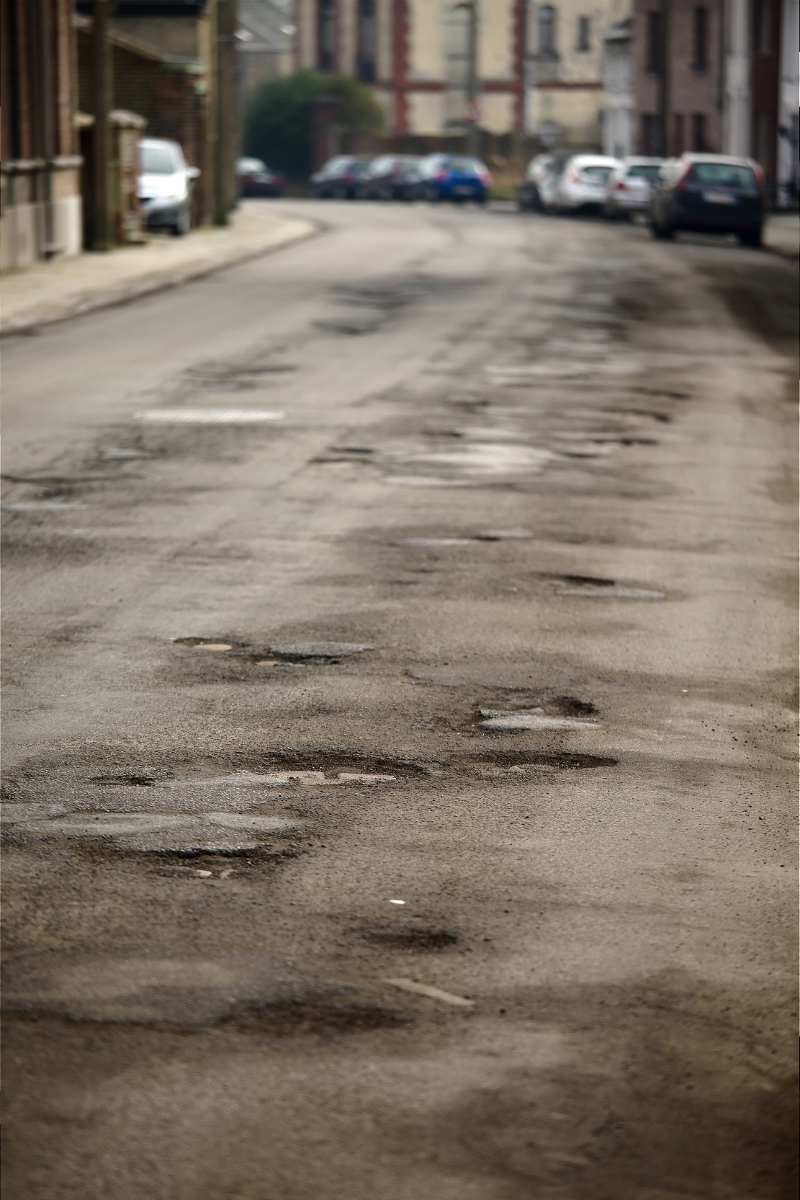 The UK government has launched an audit into the mapping of potholes in England. Aided by data from on-road businesses such as Uber, Deliveroo and Tesco in addition to local highway authorities and highway data and mapping company Gaist, the Department for Transport will identify 'pothole hot-spots'. The scheme intends to better target road improvements as people return to work and school. According to the most recent research published by Kwik-Fit on the subject, potholes caused £1.25 billion of damage to vehicles in 2019, with the average bill for affected motorists £115. Potholes damage most frequently afflicts tyres, wheels, suspension, and steering.
Collating pothole data, DfT states that it will be able to "paint the most comprehensive picture ever of where funding is most needed to make sure roads are not plagued by potholes." The Government has already committed £2.5bn in funding for pothole repairs. The launch of the review comes as new data reveals that highway maintenance works undertaken in the past months when roads were quieter during lockdown has led to 319 miles of resurfacing.
Transport secretary Grant Shapps said: "I want our roads to be as safe as possible, so during the lockdown we've resurfaced hundreds of miles of road. But now I want to go further by identifying critical potholes and ensuring these are fixed as quickly as possible.
"We're teaming up with delivery companies, who know the roads well, in order to map out where remaining potholes exist and then relentlessly target them with our record £2.5bn to pothole repair fund.
"Better road surfaces benefit motorists and cyclists alike ensuring the back to school and work environment is safer for everyone."
Charlie Wren, director of operations at Deliveroo, said: "Deliveroo riders go above and beyond to bring people the food they love, and this is a great way to make sure they and other road users are safe on the road. We're looking forward to working with the Government on this important scheme to help make the roads safer for Deliveroo riders and others."
The government adds that better quality roads will also make it easier, safer and more convenient than ever for people to cycle. It previously announced plans to invest £2 billion over the next five years to support so-called "active travel".
New scheme welcomed by Roadmender Asphalt
The new scheme has been welcomed by the provider of a novel approach to pothole repairs, Roadmender Asphalt. Its Elastomac repair product is made from predominantly recycled materials, including seven end of life tyres in every tonne.
Harry Pearl, CEO of Roadmender Asphalt, said innovative thinking led by councils is helping to transform the efficiency of road repairs. "After a decade of austerity, councils have naturally gravitated towards innovation and have helped launch R&D hubs, working with innovative SMEs . Together, SMEs and councils have started to ask why are pothole repairs filled with the same materials made to build roads, when they can fill potholes with materials made specifically for the job, that may prove to be significantly more efficient and cost-effective.
"Experienced by councils up and down the land, the problem with pothole repairs is they are carried out using a process built around materials designed for building roads rather than fixing them. As a result the process is more costly, inefficient and ineffective than it needs to be, rather like playing squash with a tennis racquet. You can do it but it's far from ideal."