Are MOTs suspended during the Covid-19 lockdown?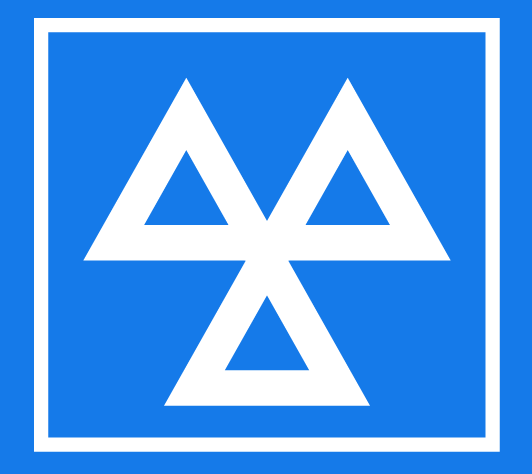 The Covid-19 lockdown prompts the question of whether getting an MOT test is permitted as a reason to leave the house. As Tyrepress has reported, garages are allowed to stay open under the terms of the lockdown, so does it follow that MOTs will continue to be required? The latest information is that MOTs for the vast majority "lorries, busses, and trailers" are currently suspended (see below or click here for more details), but this could be extended to private passenger vehicles as the situation develops. The Department for Transport states that it is keeping MOT testing for cars, motorcycles and light vans under review. [UPDATE (25/03/2020): the government has announced that cars, motorcycles and vans will receive an exemption from Monday 30 March 2020. Click here for further details.]
The National Franchised Dealers Association (NFDA), which represents franchised car and commercial vehicle retailers in the UK, wrote to Grant Shapps, secretary of state at the Department for Transport, on Sunday to make the case for a moratorium on MOT testing. It said: "At a time when many vehicle owners are going to be ill, in quarantine or social distancing, NFDA does not think it is reasonable to require them to venture out to get their vehicles MOT-tested.
"NFDA believes the temporary drop in income for those who carry out the test could be compensated by the many support schemes for businesses and workers that the Chancellor has already announced."
Robinson added, "Due to the current circumstances, we also call on the Government to introduce an immediate three-month moratorium on MOT testing which would reduce social contact."
Tyrepress expects more information on this to be available as the government examines the case for suspending MOTs beyond the commercial vehicle sector.
How the lorry, bus, and trailer MOT suspension works
The DfT states that "All lorry, bus or trailer annual tests (MOT) have been suspended from 21 March 2020 for 3 months because of the outbreak." While most vehicles will automatically be issued a three-month exemption from its current date, with no need for any action, there are some exceptions.
Those operating any of the following vehicles must apply via email to the DVSA using the details on this government page:
a public service vehicle (PSV) with an MOT that expires in March 2020;
any vehicle that needs a first MOT (annual test) before 31 March 2020;
a vehicle or trailer returning to service where the test certificate expired before March 2020;
or a vehicle needing a dangerous goods (ADR) test before 31 March 2020.
Vehicle approval tests suspended
While the MOT situation remains in flux, all vehicle approval tests have been suspended for up to three months. The suspension applies to all types of vehicle approval tests, which include the IVA (individual vehicle approval), MSVA (motorcycle single vehicle approval), and COIF (certificate of initial fitness) for vehicles with more than eight passenger seats used to transport people for profit. The only exceptions to this is in cases where the vehicle is considered critical to the COVID-19 response, such as ambulances, vehicles used to transport key workers, and certain goods vehicles. If in doubt, the government's guidance is available here.
The vehicle approval test, which is not the same as an MOT test, is required of those who have:
built a vehicle
rebuilt a vehicle
radically altered a vehicle
reconstructed a classic vehicle
imported a vehicle