SME uses recycled tyres for innovative pothole repair solution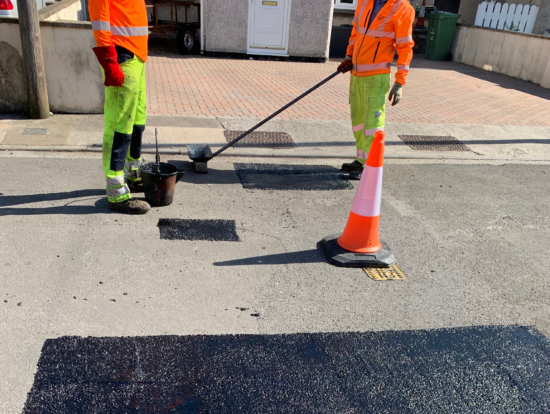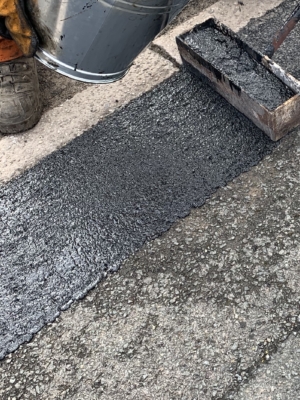 British motorists pay a high price for repairs to damage caused by potholes. Claims for pothole damage are estimated to total around £4 billion annually, according to insurer Green Flag. And such is the public outcry over the state of the country's roads that the government set aside a fund of £2.5 billion in the latest Budget to address the problem. To addres this, Roadmender Asphalt, a Sheffield-based bitumen technology company, has developed a novel approach to pothole repairs. The company uses mastic asphalt, one of which is called Elastomac. This novel thermoplastic includes seven end of life tyres in every tonne.
Harry Pearl, CEO of Roadmender Asphalt, outlines mastic asphalt's advantages: "Rather than having to spend time square cutting and excavating potholes before filling them with glue covered aggregate that takes hours to collect, has a five hour shelf life and then requires vibratory compaction; potholes can now be filled with a purpose designed flowable repair material that's made from sustainable recycled materials, is heated on site, welds itself to the existing road and delivers a totally waterproof permanent repair.
"By avoiding excavating the patch the process requires on average 80 per cent less material with no waste to carry away meaning contractors are able to complete five times more patches per day at significantly reduced cost."