Bridgestone gathers its three French tyre retailers under First Stop banner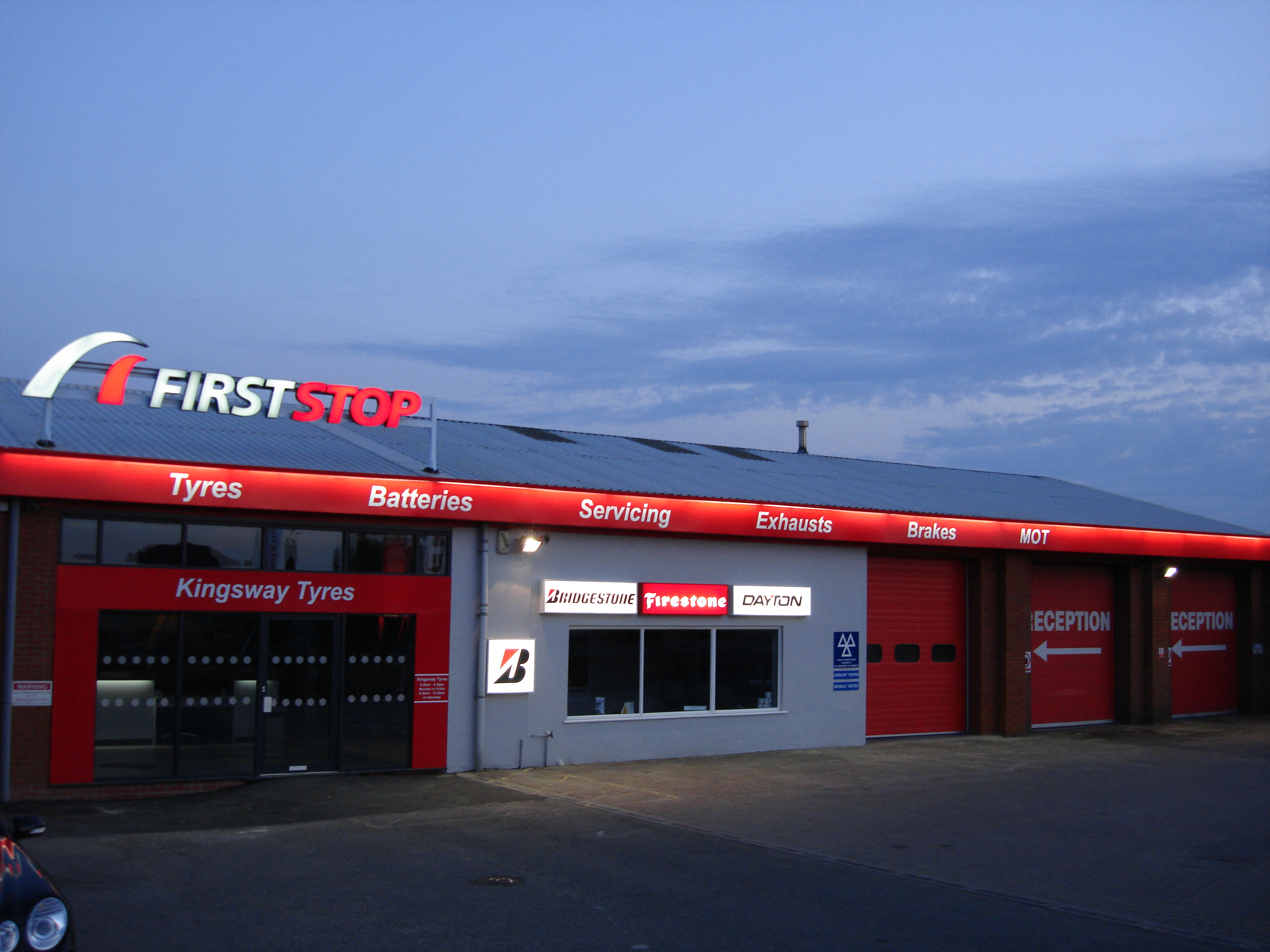 Bridgestone plans to realign the branding of its French tyre retail subsidiaries. According to local media reports, Métifiot Pneus, First Stop and Ayme & Fils – present in the market with the networks Côté Route, Culture Pneus and Eurofleet – want to appear as First Stop Ayme in France from 1 October.
The newly created network will be made up of 160 Bridgestone locations, 240 franchisees and at least eight resale platforms. Bridgestone acquired Ayme & Fils in 2017 and has also been active in France with the Speedy autocentre/fast-fit business since 2016.