Bridgestone acquisition of Speedy France completed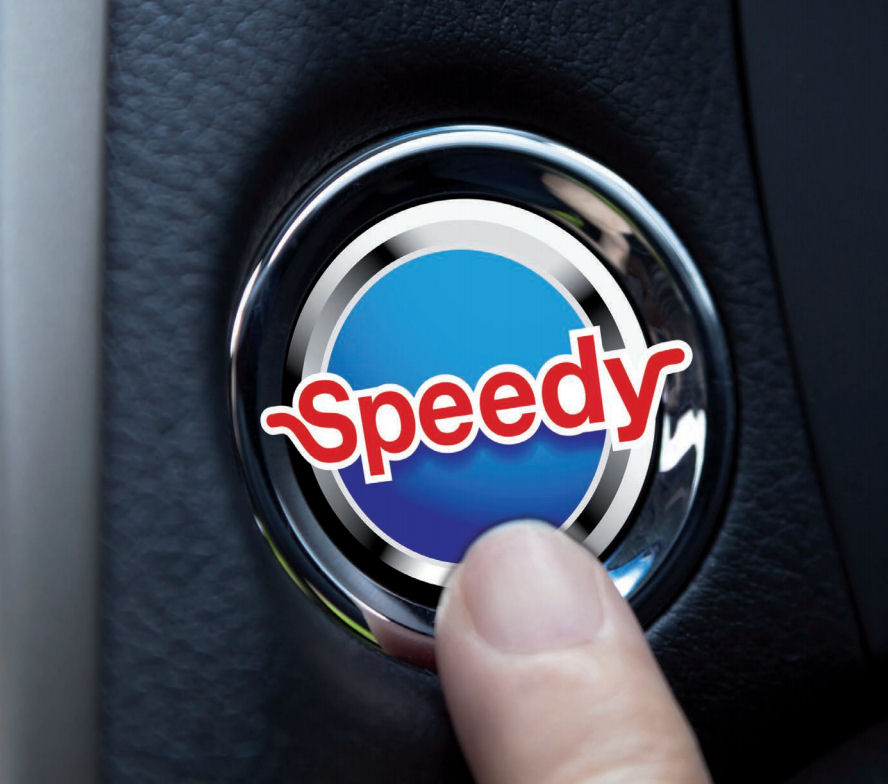 Following the acquisition of all necessary approvals on 28 July, Bridgestone EMEA has completed the 100 per cent acquisition of fast fit network Speedy France. Bridgestone EMEA announced its plan to acquire the French retail chain on 30 May 2016.
Speedy France was established in 1978 as an exhaust and muffler specialist, and began selling tyres in 1992. The network joined the Kwik Fit Group in 1999, however was put up for sale soon after the latter's buyout by Japan's Itochu Corporation in 2011. Speedy president Jacques Le Foll led a management buyout of the company, a transaction carried out in October 2011 with the assistance of the Mauritius Commercial Bank. Today the network consists of close to 500 retail points in metropolitan France; some 60 per cent of these are company-owned outlets, the remainder run by franchisees. A further 90 franchise operations are located in Guadeloupe, Martinique, French Guiana, Réunion and New Caledonia, and in other countries, including Morocco, Turkey, Algeria, Senegal, Tunisia, Egypt and Belgium.
The completion of the Speedy France transaction occurred shortly before Bridgestone EMEA's German subsidiary obtained European Commission approval to enter into a joint venture with Pneuhage Management GmbH & Co. KG. The tyre maker states that "the combination of these two transactions will strengthen Bridgestone EMEA's regional retail footprint, increasing its access to the market and to customers in major markets in Europe."